UNIQUE HOTELESQUE BENEFITS
Our properties are carefully selected and exquisitely prepared, ensuring we attract the right style of guests with the right budgets to suit your property.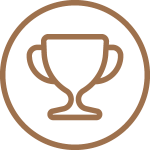 15 + years experience in the furnished home rental industry - long before Airbnb
Absolute knowledge of best practice, refined over 5000 guest stays, ensuring protection for all stakeholders
Guest satisfaction with deluxe amenities, quality linen and fully functioning homes, with no unexpected surprises for guests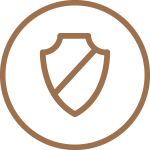 Careful vetting of guests to ensure your property is treated with respect
A long-standing relationship with all service providers, from cleaners to handymen
Property inspections by dedicated Property Manager on guest departure to check all aspects of the home are in order, as well as checking all inventory and appliances.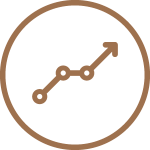 Access to an extensive corporate referral network for greater return on investment
Our work with ensuring maximum occupancy includes access to multi platforms including Trip Advisor, Home Away and Airbnb
Extensive offer of exclusive Coco Republic styling packages to suit every property and appeal to the greater demographic of local and overseas travellers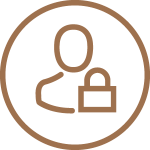 We provide financial modelling to assist with understanding expectations of revenue
Operating as a fully licenced corporate entity with trust accounting controls
Dedicated in-house financial team managing all aspects of income and expenses for your property
Active price management
HIGHER RETURN AND PEACE OF MIND
Hotelesque owners get a significantly higher return on their properties compared to other home hotel operators. And they get peace of mind with our award winning team managing it.