Exclusively curated listings for the best experience. Browse for your perfect stay.
STYLE EDITOR'S favourites
KEY DIFFERENCES THAT HOTELESQUE OFFERS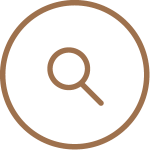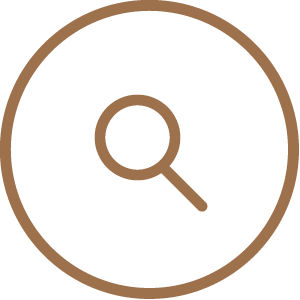 Perfectly
presented homes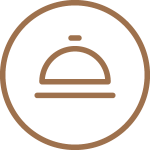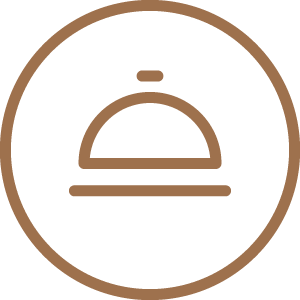 Professional
guest services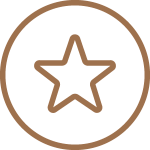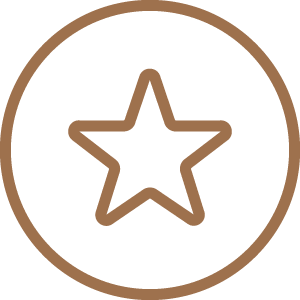 Consistent
property features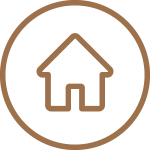 HIGHER RETURN AND PEACE OF MIND
Hotelesque owners get a significantly higher return on their properties compared to other home hotel operators. And they get peace of mind with our award winning team managing it.