GET IN CONTACT
Our guests have high standards and all listings need to meet our quality criteria. If you want an assessment of your property, just fill in the form below and we will be in touch.
Superior financial returns and property management
We actively manage the occupancy of our properties through a multi-channel approach and do not rely solely on online enquiries, unlike some home hotel operators. Our local team manage booking enquiries 7 days a week and beyond 9:00 am to 5:00 pm to cater for our international guests. Our business is fully licensed, ensuring your income is always protected, with regular controls and standards set by the Department of Fair Trading. We are regularly audited by a qualified external party. All of this means higher occupancy, impressive returns and greater peace of mind for our clients.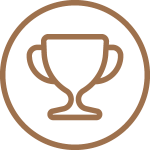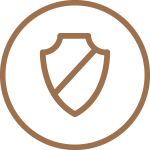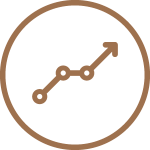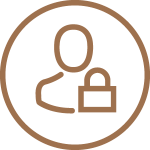 YOUR HOME IS SAFE WITH US
For the past 15 years, we have been managing some of Sydney's finest residences, giving owners total peace of mind.
LET US DO THE HARD WORK
With us, you can be sure your home is getting loved and looked after. All we ask in order for our partnership to work is that your property is available for at least 3 months of the year.







Supported by major partners
Tourisms new frontier
It may just be your home
THE AUSTRALIAN, 2017
HIGHER RETURN AND PEACE OF MIND
Hotelesque owners get a significantly higher return on their properties compared to other home hotel operators. And they get peace of mind with our award winning team managing it.