Browse our curated collection of beautiful homes. All complete with concierge services.
Find your perfect stay today
SUPPORTED BY MAJOR PARTNERS










PADDINGTON
Prized Paddington apartment at It's best
1 1 2 Fancy eateries and Sydneys best bars + sporting venues and resort style living! Whether you live the cafe lifestyle or love soaking in some sport this Paddington home sits in the...
SURRY HILLS
Contemporary Conversion
1 1 2 1 Situated in the ever so trendy hub of Surry Hills, this very cool studio is the perfect place to call home whilst staying in Sydney. You will also have the absolute pleasure of enjoying...
97 - 98 OF 98 CURATED LISTINGS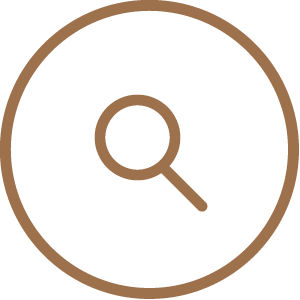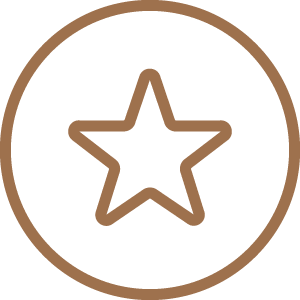 PERFECTLY
PRESENTED HOMES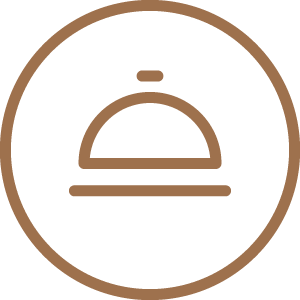 PROFESSIONAL
GUEST SERVICES
DIVERESE
PROPERTY OPTIONS













AS FEATURED IN THE MEDIA
A share-accommodation company
fancier than Airbnb
BROADSHEET, 2018
BE REWARDED FOR YOUR HOME
Hotelesque listers get a 12% higher return on their properties than the compettion. And they get peace of mind with our award winning team managing it.