Browse our curated collection of beautiful homes. All complete with concierge services.
Find your perfect stay today
SUPPORTED BY MAJOR PARTNERS










No properties are matching your requirements at this time. Please click here to let us know more about what you're looking for.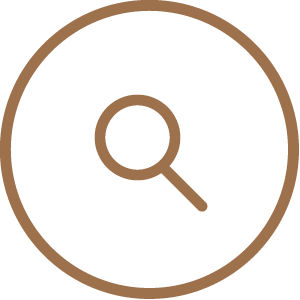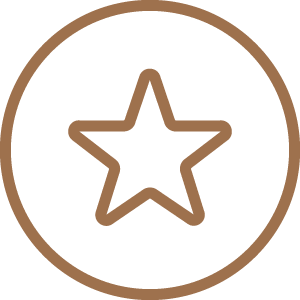 PERFECTLY
PRESENTED HOMES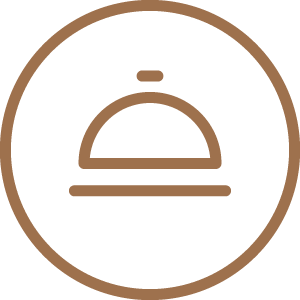 PROFESSIONAL
GUEST SERVICES
DIVERESE
PROPERTY OPTIONS













AS FEATURED IN THE MEDIA
A share-accommodation company
fancier than Airbnb
BROADSHEET, 2018
BE REWARDED FOR YOUR HOME
Hotelesque listers get a 12% higher return on their properties than the compettion. And they get peace of mind with our award winning team managing it.