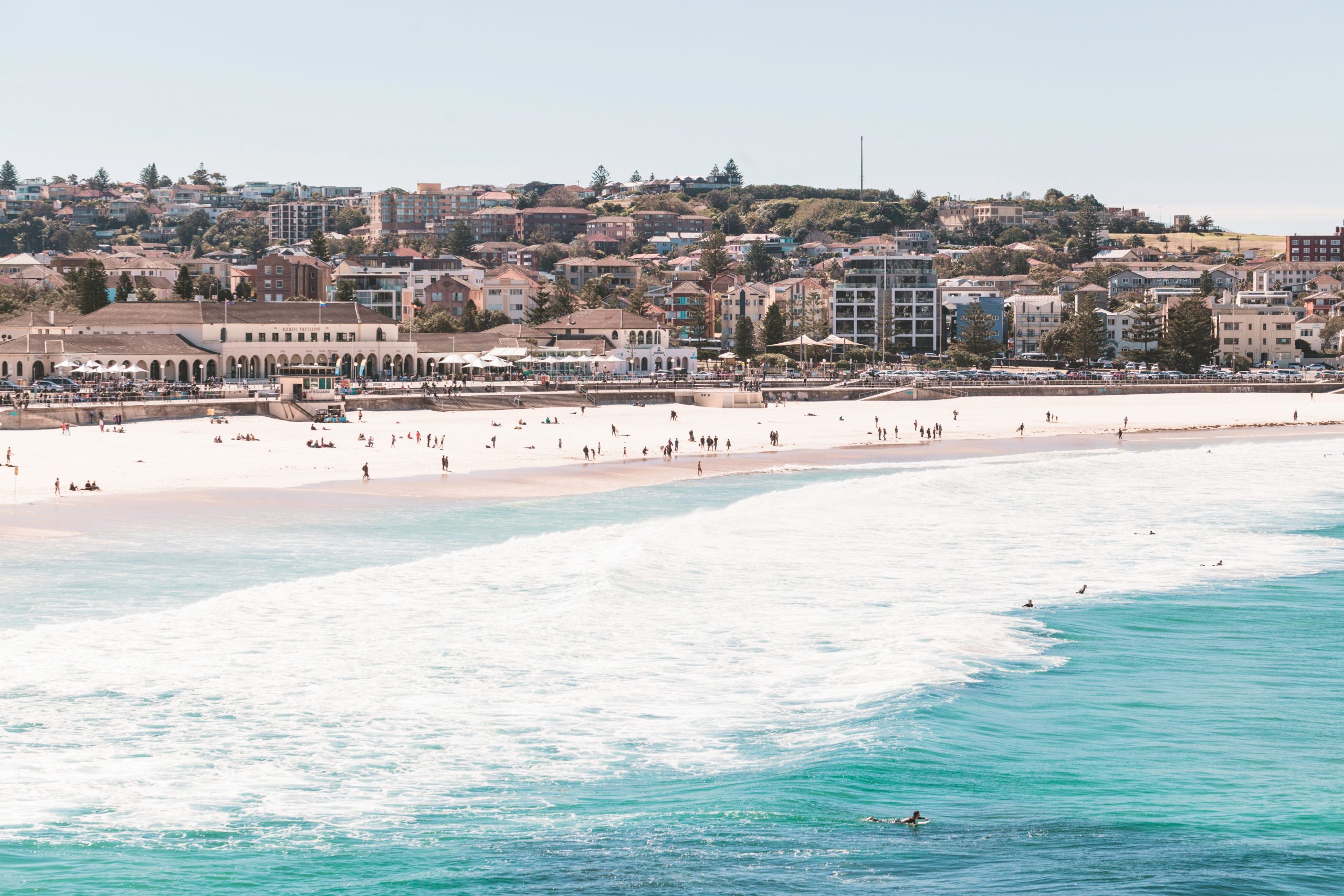 Nestled on the pristine shores of Sydney, Australia, Bondi Beach and Tamarama beckon travellers with their unique blend of urban sophistication and coastal charm. In this Hotelesque guide, we unveil the best of both worlds, offering a memorable journey through these iconic destinations.
Bondi Beach and Tamarama are more than just scenic spots; they are vibrant communities that epitomise Sydney's coastal culture. Whether you're a sun-seeker, culture enthusiast, food lover, or simply seeking relaxation, this guide will introduce you to the irresistible allure of these neighbourhoods.
Pack your sunscreen, don your shades, and immerse yourself in the beauty and sophistication of these coastal gems, where waves and cityscape converge for a memorable adventure.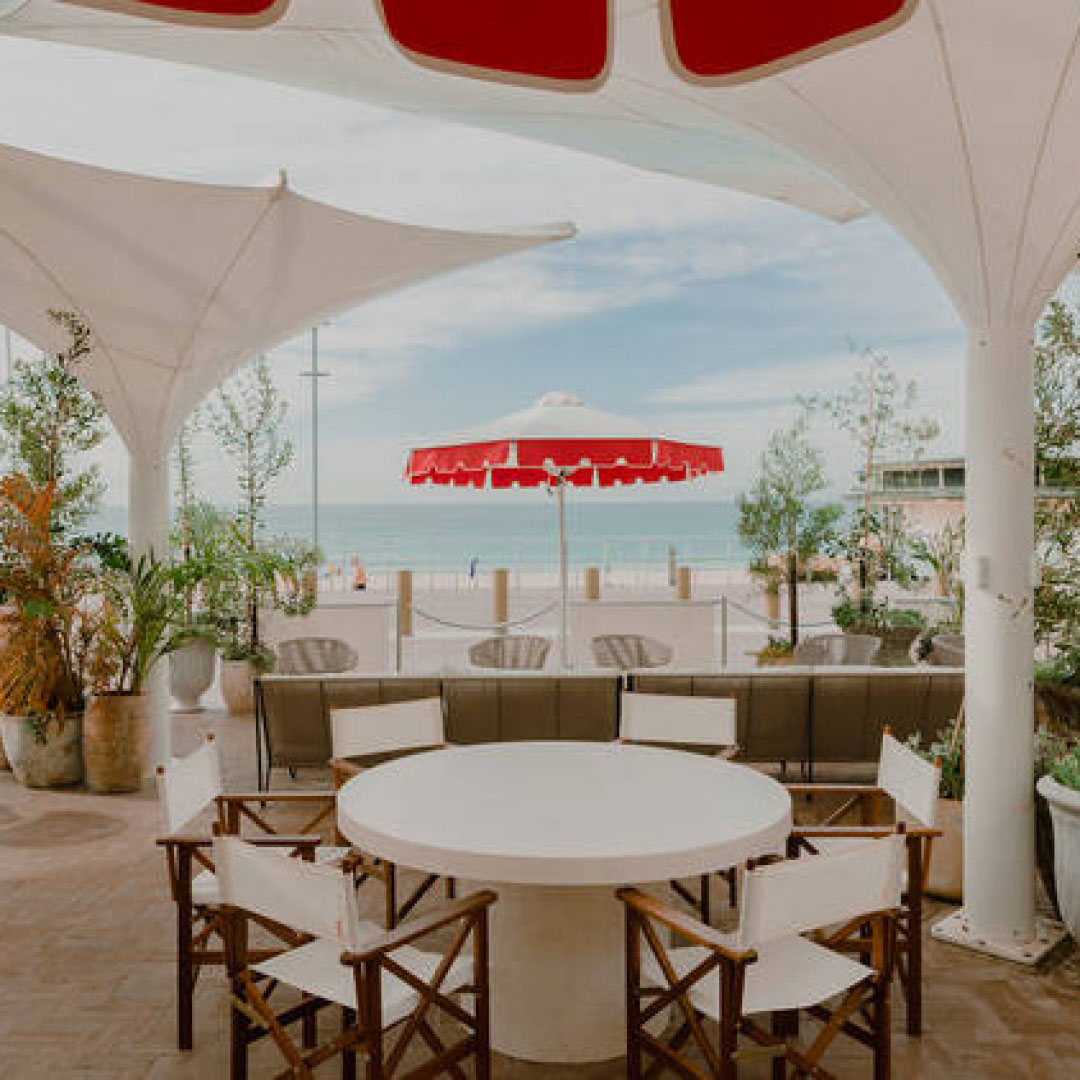 Whether you drop by for a takeaway coffee or lunch with a view, there's no denying Promenade is set to impress. Sweeping ocean views, elegant decor and delectable dishes inspired by Bondi's coastal charm are served up seamlessly. With options across three areas, the Kiosk, Front Yard Bar and Dining Room, there's an option to satisfy at any time of day.
Shop 4, Bondi Pavilion, Queen Elizabeth Drive, Bondi Beach
Totti's
Nestled in the heart of Bondi, this Italian eatery has become a neighbourhood icon. Indulge in delectable wood-fired pizzas, divine pasta dishes, and fresh local seafood, all crafted with passion and authenticity. Adorned with chic interiors and a vibrant ambiance, Totti's effortless style and contemporary classic menu make it one to return to time and again.
283 Bondi Rd, Bondi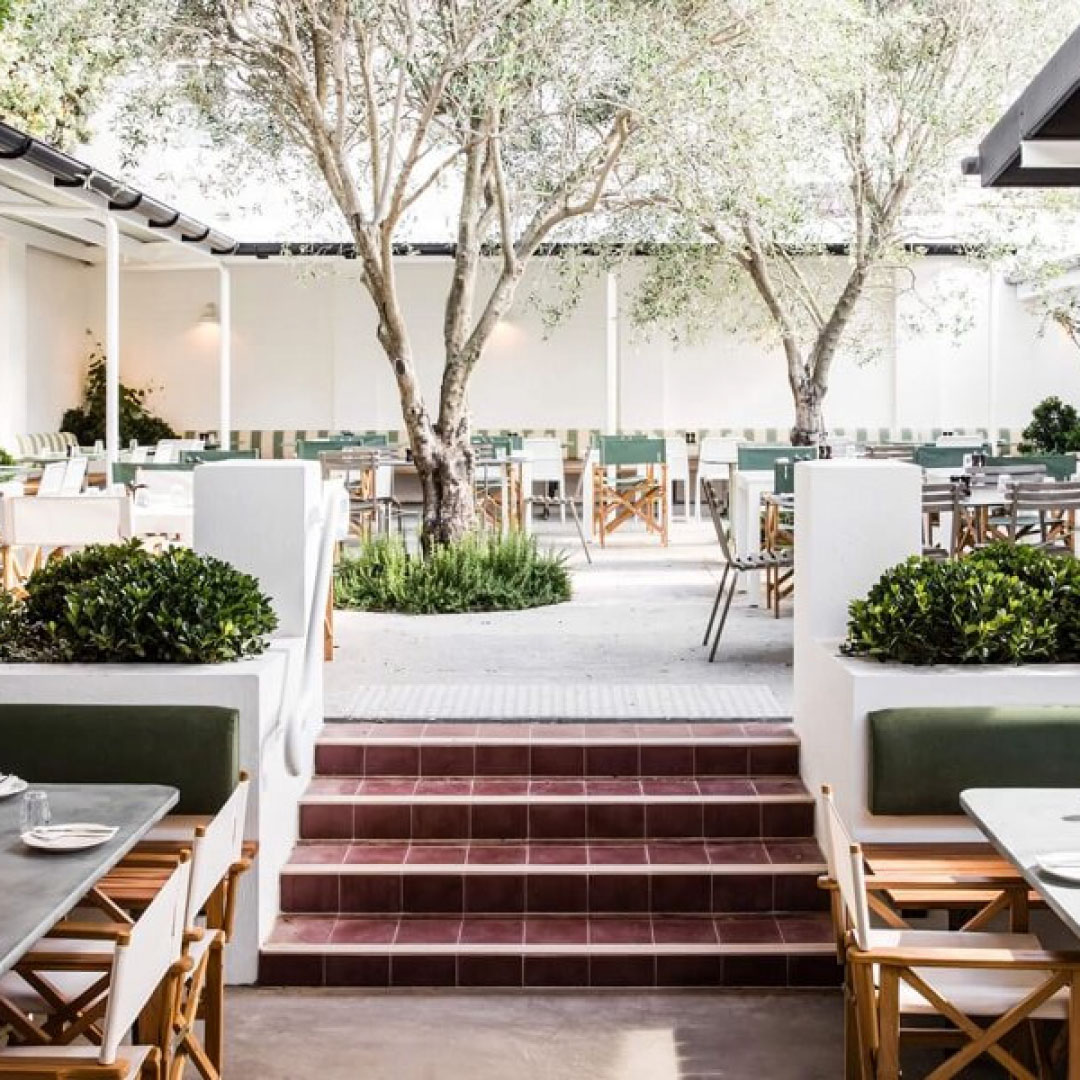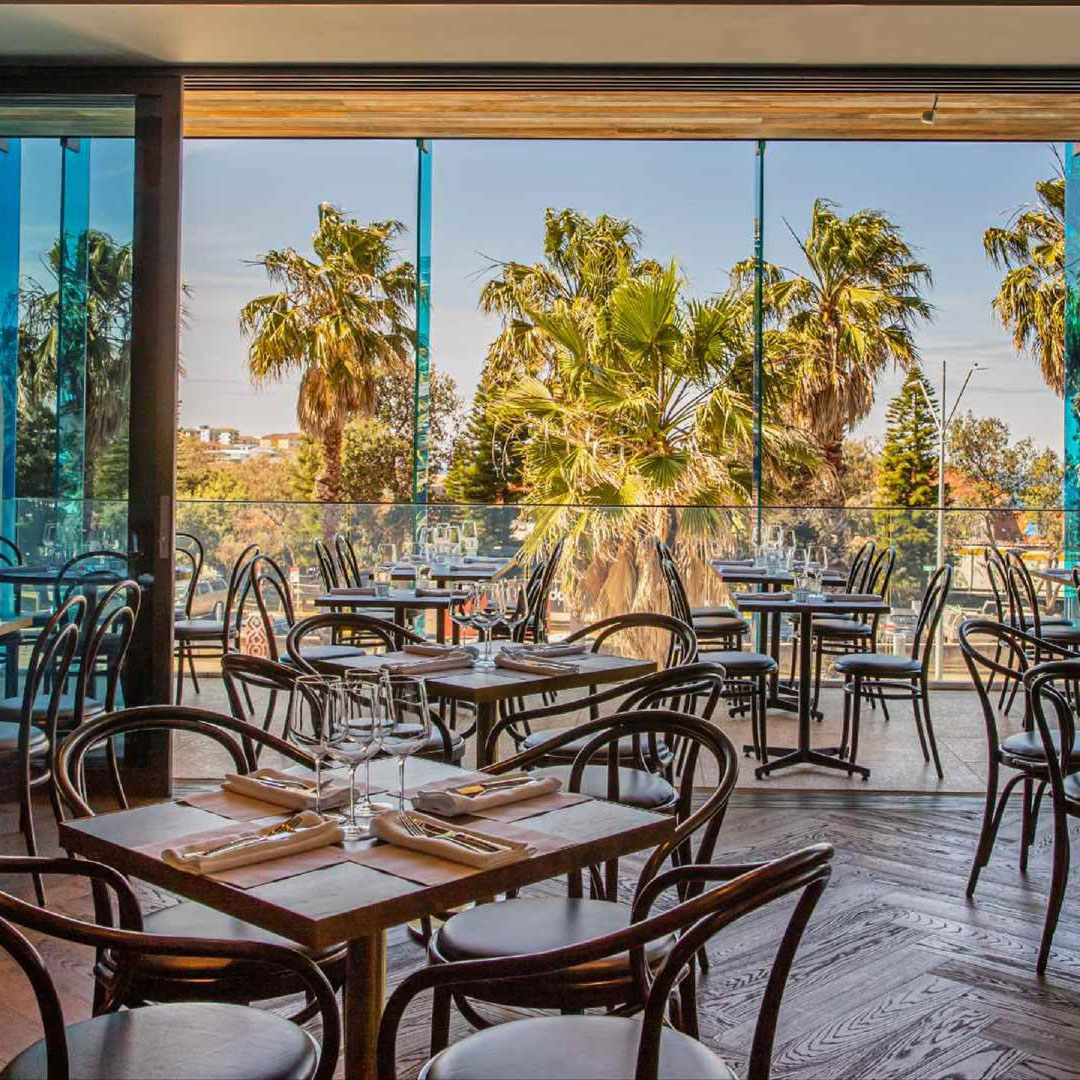 Centrally located in the Pacific Building, Lola's is the perfect spot to stop for a glass of wine and a bite to eat, or linger longer and graze the wider menu, including plates of silky house-made pasta. Choose from a curated selection of premium wines from both local and international vineyards, or let the knowledgeable staff guide you to your next favourite drop.
Level 1, 180-186 Campbell Parade, Bondi Beach
This boutique yoga studio offers a tranquil escape from the hustle and bustle, providing a space for relaxation, rejuvenation, and self-discovery. With a team of experienced and passionate instructors, Rare Yoga Studio offers a diverse range of classes suitable for all levels, from gentle flow to challenging vinyasa sequences. As a Hotelesque guest, you receive discounted access to the 'The Rare Teaser' – a 7 Day Intro Pass to find your favourite class.
Level 1, 180-186 Campbell Parade, Bondi Beach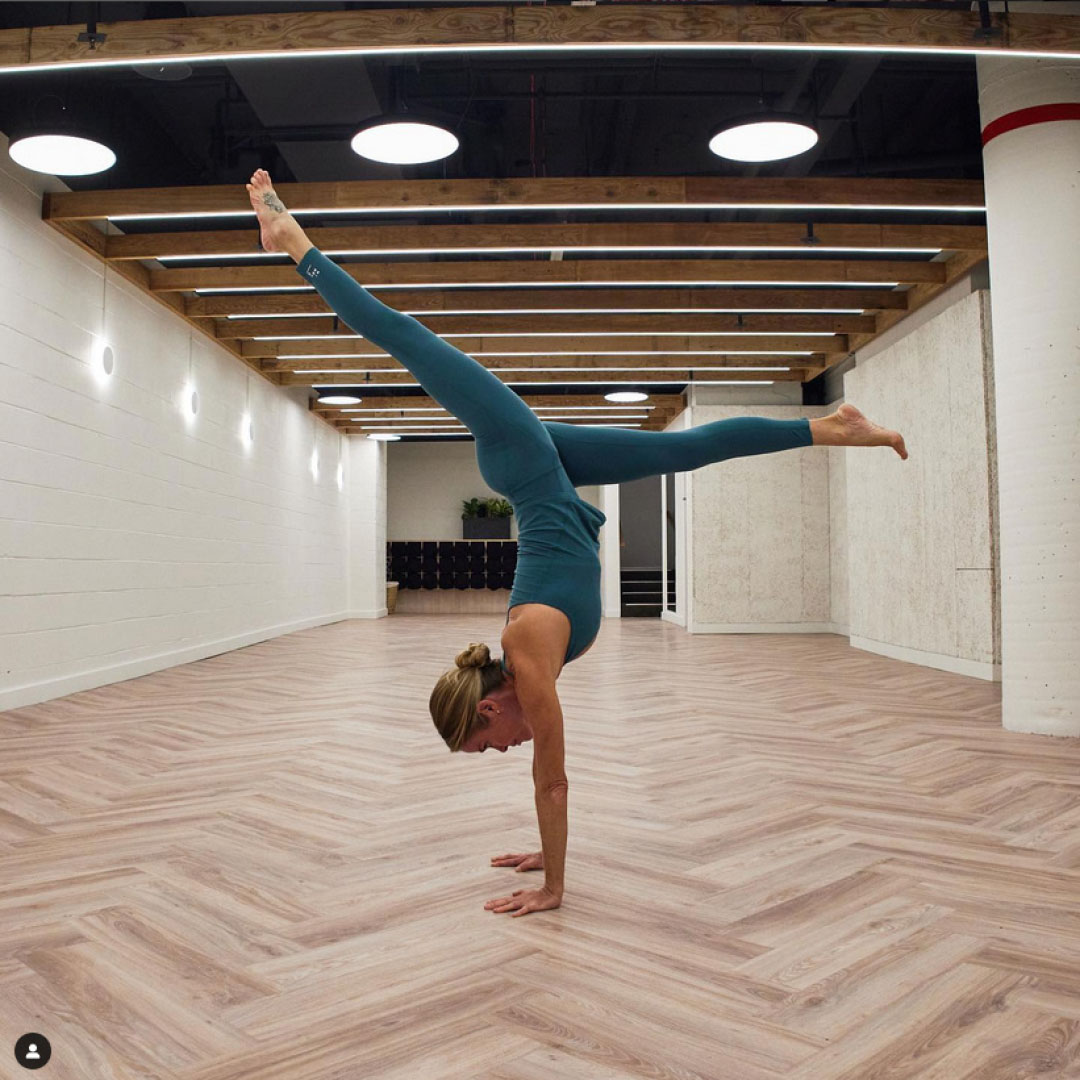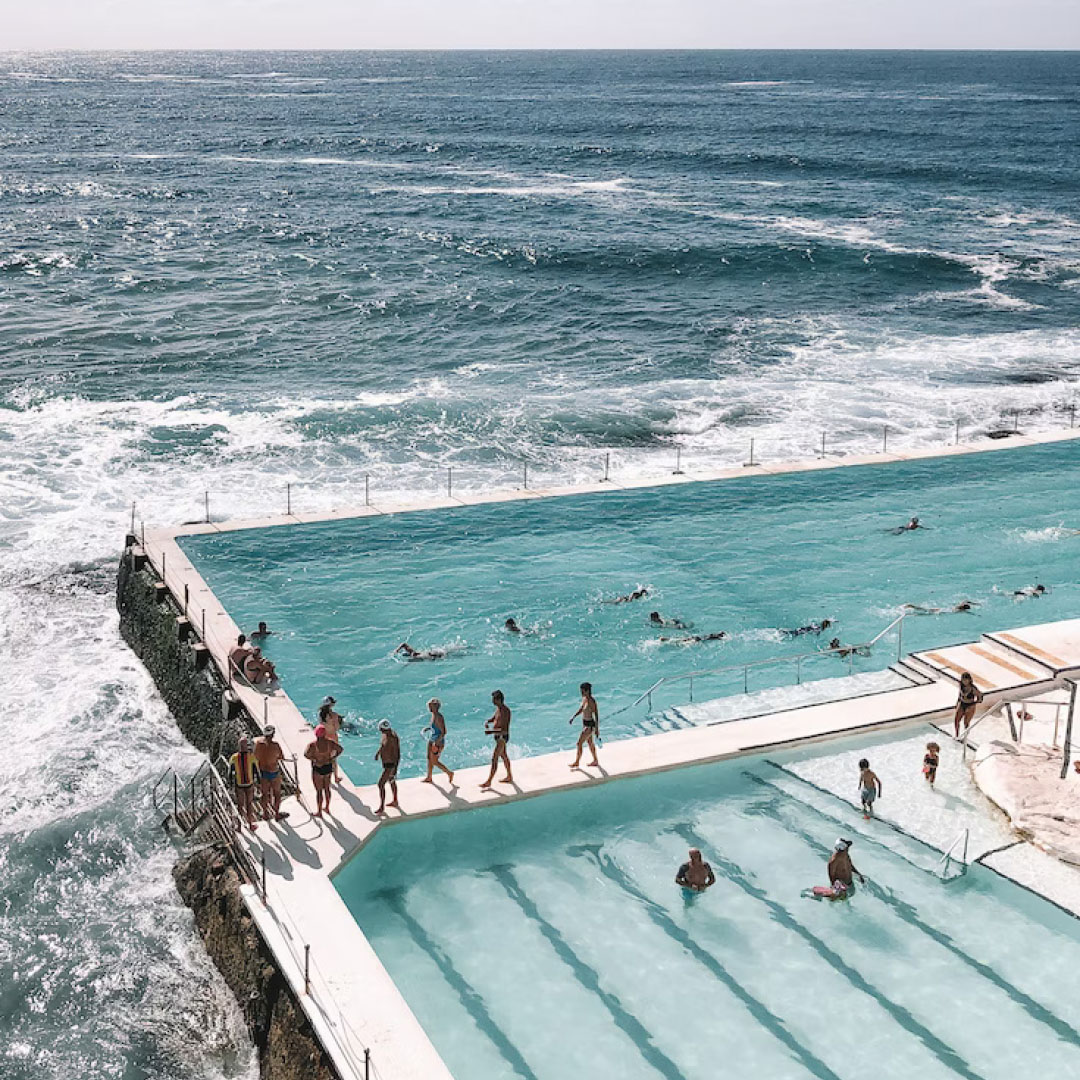 Bondi Icebergs Pool is surely one of the most photographed landmarks in the area. With its breathtaking views, this historical landmark is a haven of relaxation and indulgence. Immerse yourself in the crystal-clear waters and feel the invigorating embrace of the sea. After your refreshing swim, unwind with the freshest of seafood and a drink while basking in the beauty of the beach.
1 Notts Avenue, Bondi Beach
Tamarama Beach, affectionately known as "Glamarama," is a hidden haven for those seeking a blend of serenity and surf. This picturesque crescent of golden sand is tucked between Bondi Beach and Bronte Beach, offering a more intimate and exclusive coastal experience. With its powerful waves and rugged charm, it's a favoured spot for experienced surfers, and with a cafe, playground, barbecue area and amenities it's great for the whole family.
Tamarama Marine Drive, Tamarama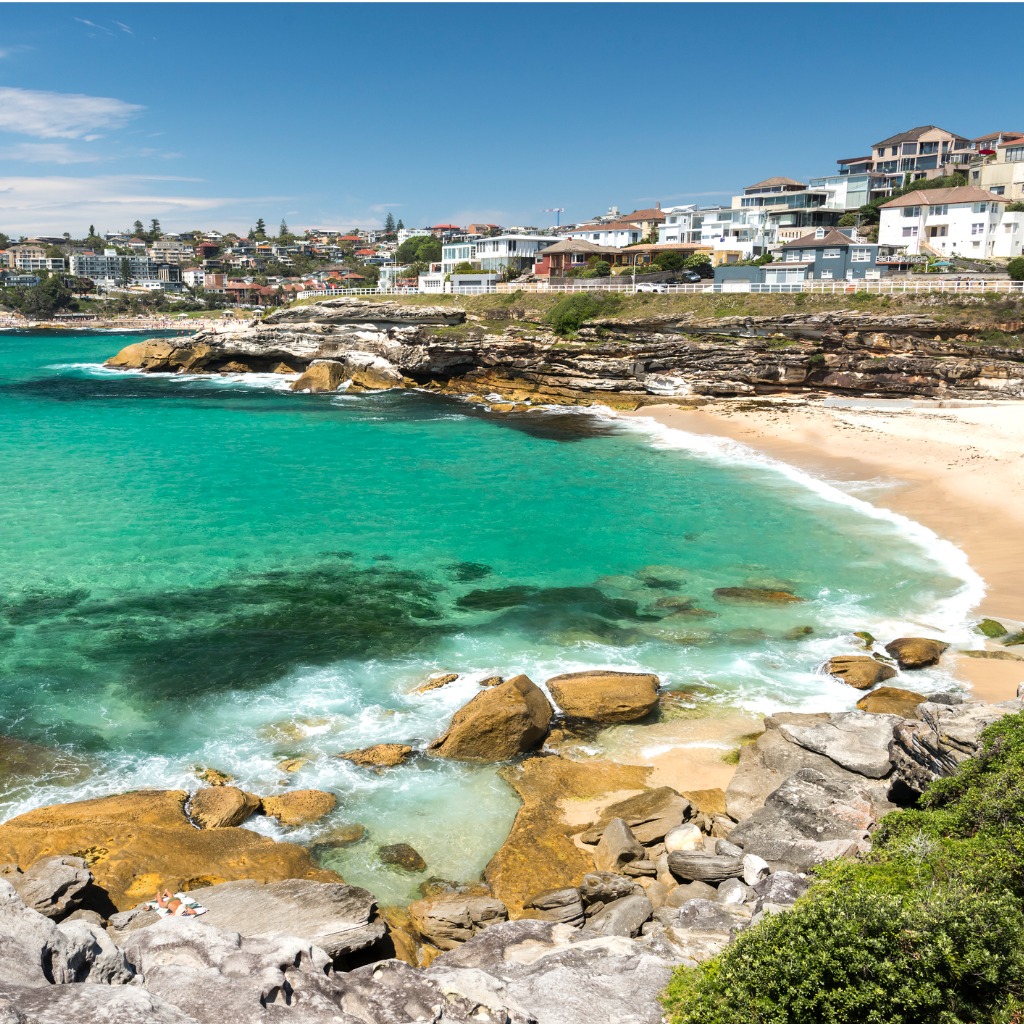 Playa by Luck Folk is the Bondi outpost of its legendary designer's namesake. With a collection of resort inspired clothing, elegant swimsuits, flowing kaftans, and the jewellery that started it all, the boutique caters to every coastal chic wardrobe need. Don't leave without a keepsake pair of sunglasses or a timeless piece to add to your jewellery box.
Shop 3, 11-13 Hall Street, Bondi Beach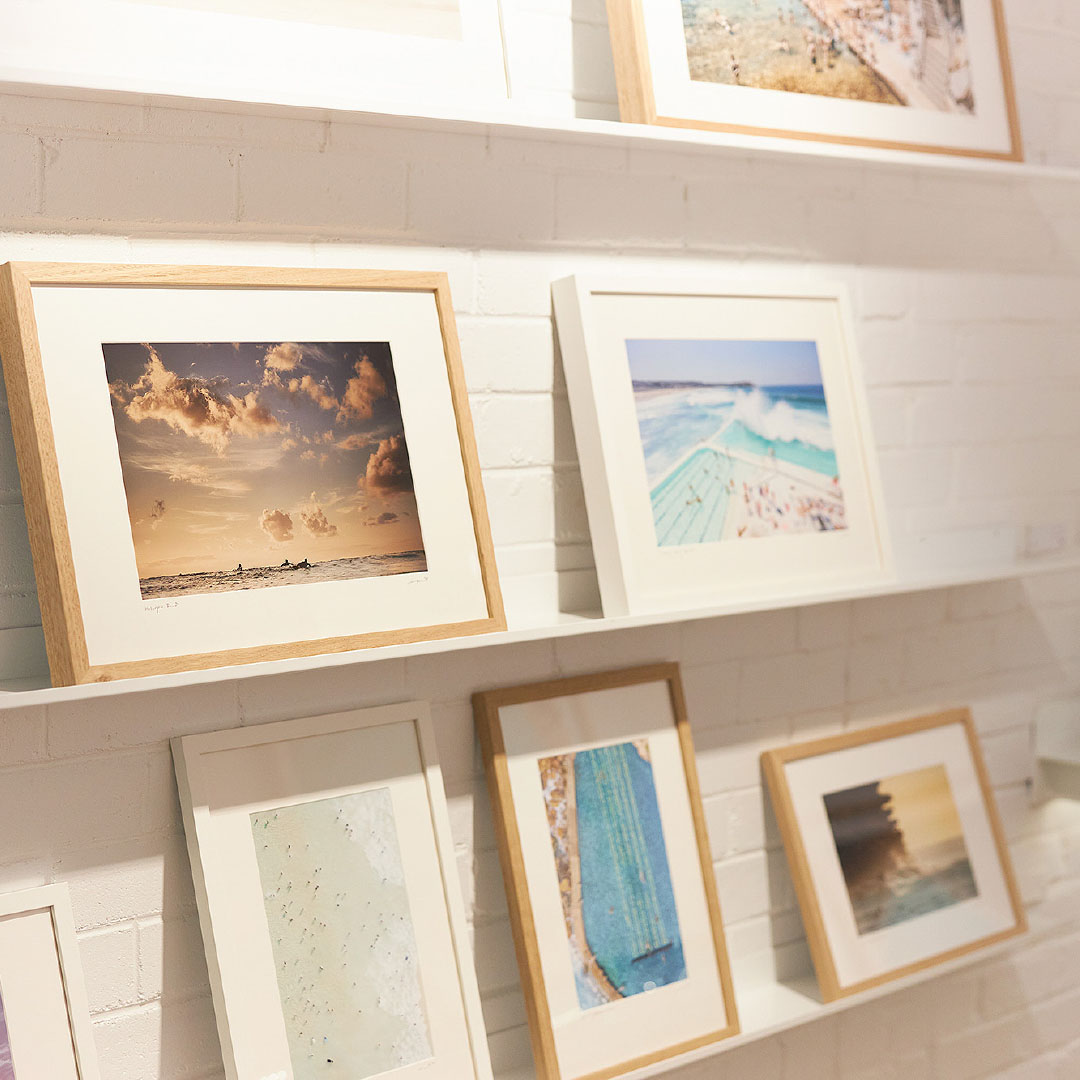 Founded by renowned photographer Eugene Tan, Aquabumps captures the essence of coastal living. The idyllic space showcases stunning ocean-inspired images, celebrating the beauty of Bondi and beyond. Browse through an exquisite collection of limited edition prints, before retiring to the peaceful garden at the rear while you mull over which pieces to take home.
151 Curlewis Street, Bondi
If you find yourself in Bondi throughout October and November, Sculptures by the Sea should be top of your list. The art exhibition transforms the space between Bondi and Tamarama Beach into an open-air gallery of stunning sculptures set against the breathtaking backdrop of the Pacific Ocean. Wander along the coastal walk, where innovative and thought-provoking sculptures seamlessly blend with nature to inspire and delight.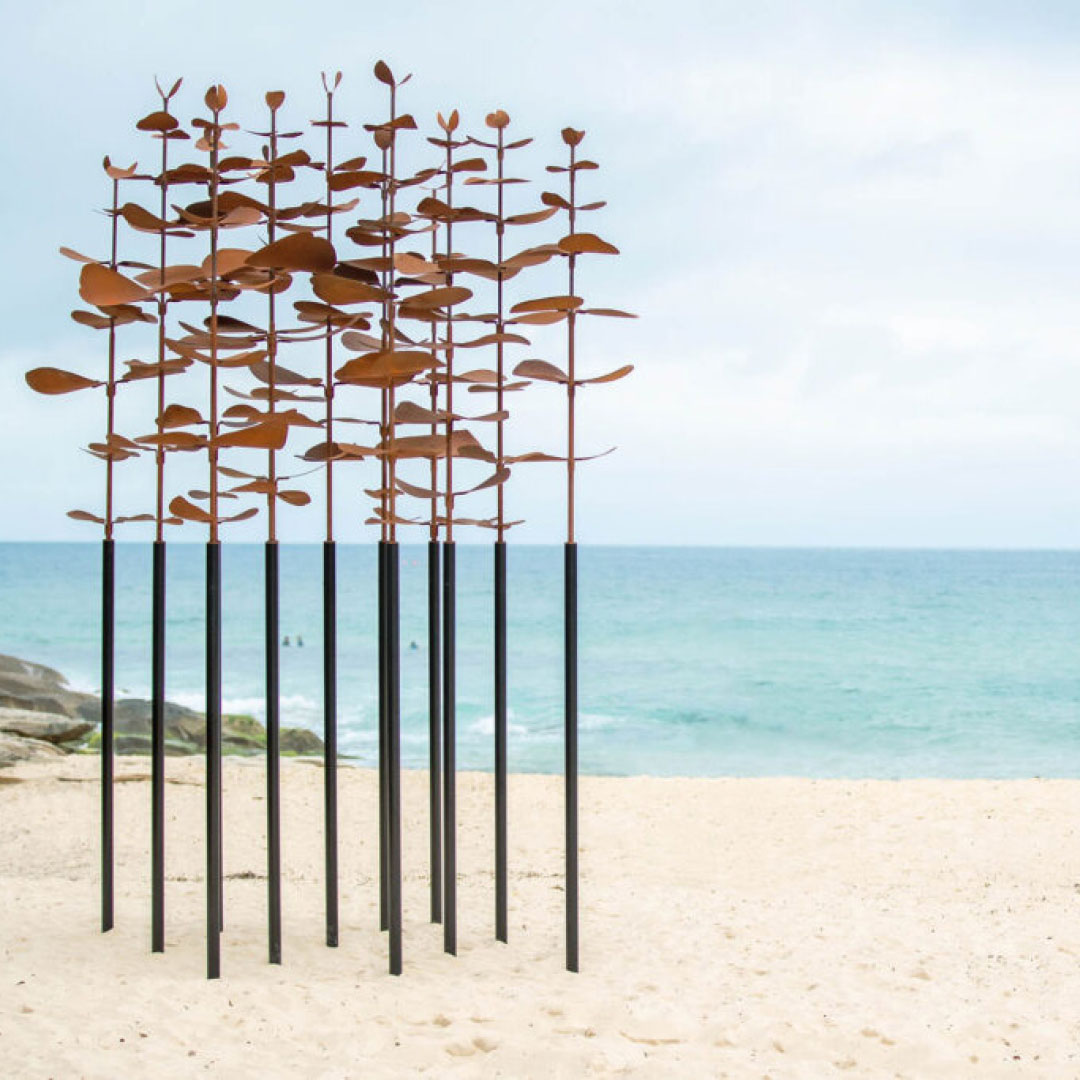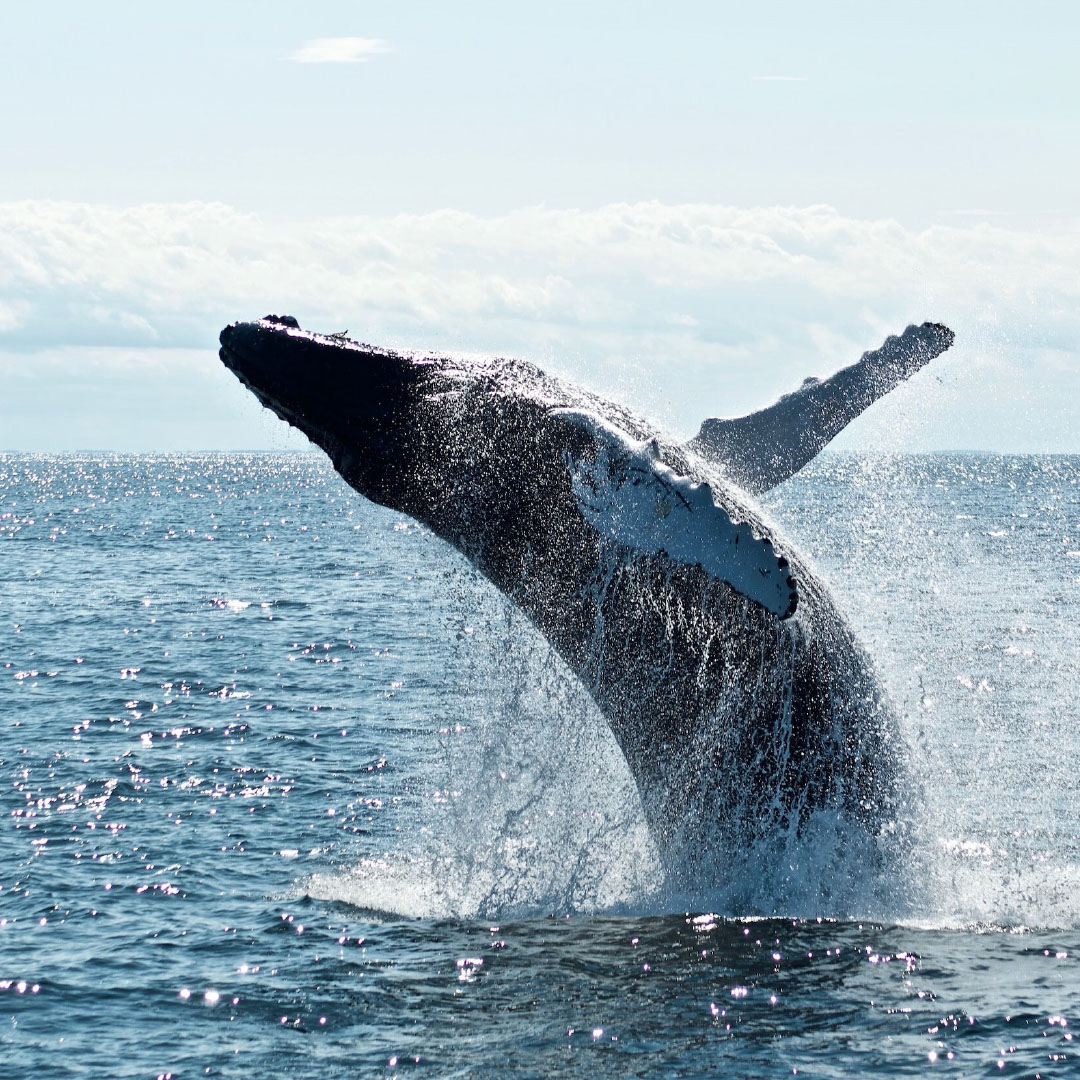 From May to November, humpback whales make their annual journey north offering a thrilling display of breaching and tail-slapping against the backdrop of the sparkling ocean off Bondi. Find a prime spot on the beach to witness these magnificent creatures breach and play in the ocean, an unforgettable scene for locals and visitors alike.
Bondi coastline
Embrace the art of wellness in the tranquil oasis of Slow House Bondi, where self care takes centre-stage. This serene retreat offers a holistic approach to rejuvenation and relaxation, inviting guests to unwind via a range of services including infrared, traditional sauna & ice bath treatments. You can also choose from a menu of skincare services at sister venue Remedi Room to have you glowing from head to toe.
151 Curlewis Street, Bondi Beach