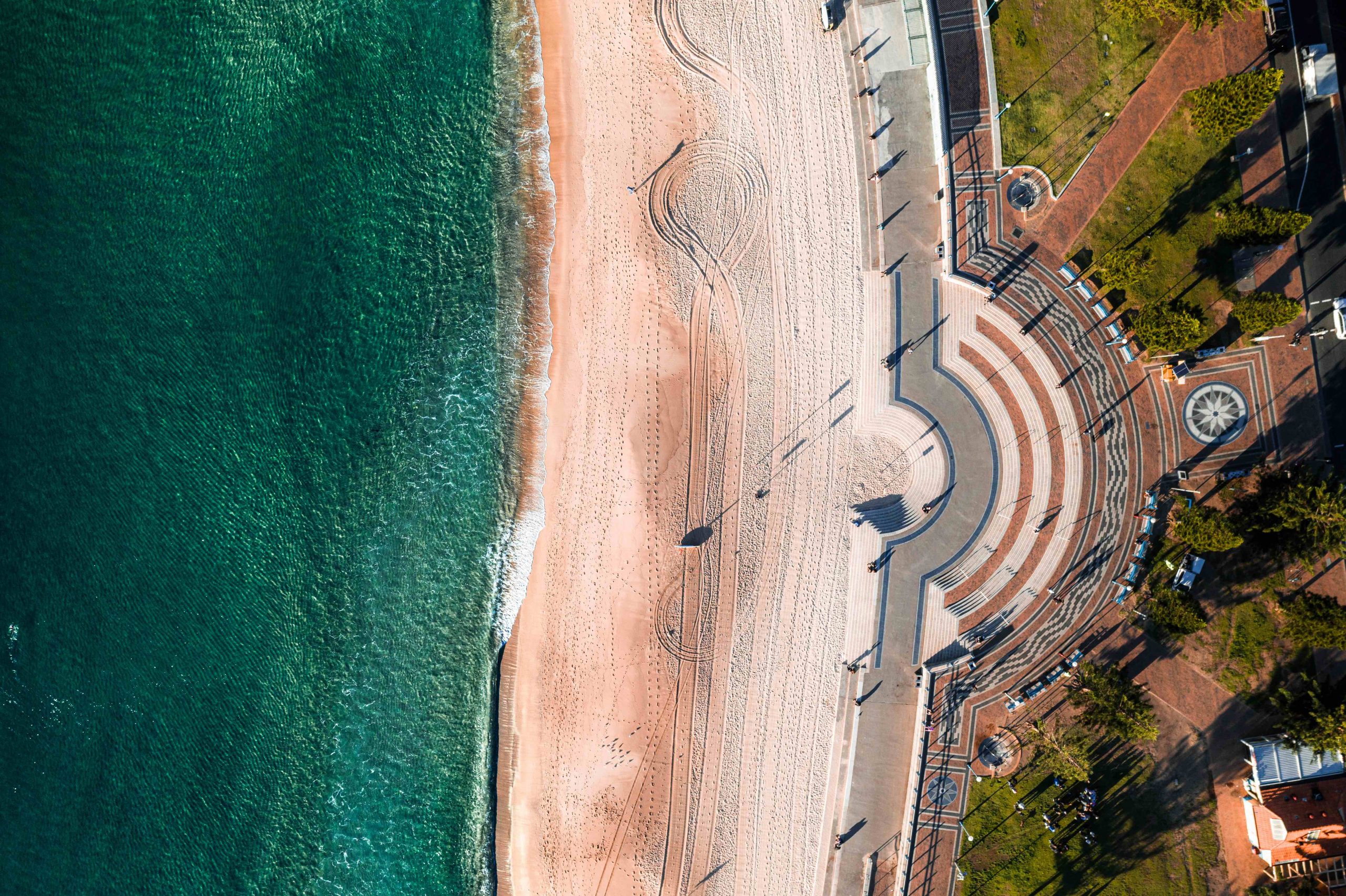 Coogee and Clovelly, two jewels nestled along Sydney's eastern coastline, have long been cherished secrets among those in the know. With their pristine beaches, iconic ocean pools, and vibrant culinary scenes, these coastal suburbs offer a beguiling blend of relaxation and indulgence. Join us as we uncover the hidden gems and local treasures that make Coogee and Clovelly a must-visit destination.
Welcome to a coastal haven that encapsulates the epitome of Sydney's eastward allure—Coogee and Clovelly. Like hidden treasures, they cling to the sun-kissed coastline and embody the quintessence of Australian beachside charm. With their pristine beaches, iconic ocean pools, and vibrant culinary scenes, these coastal suburbs offer a beguiling blend of relaxation and indulgence.
Imagine the rhythmic melody of waves, the embrace of golden sands, and the allure of azure waters inviting you into a realm where relaxation and indulgence coalesce seamlessly. As your guide through this coastal paradise, join us as we unravel the secret gems that make Coogee and Clovelly an irresistible destination for both the laid-back wanderer and the discerning connoisseur.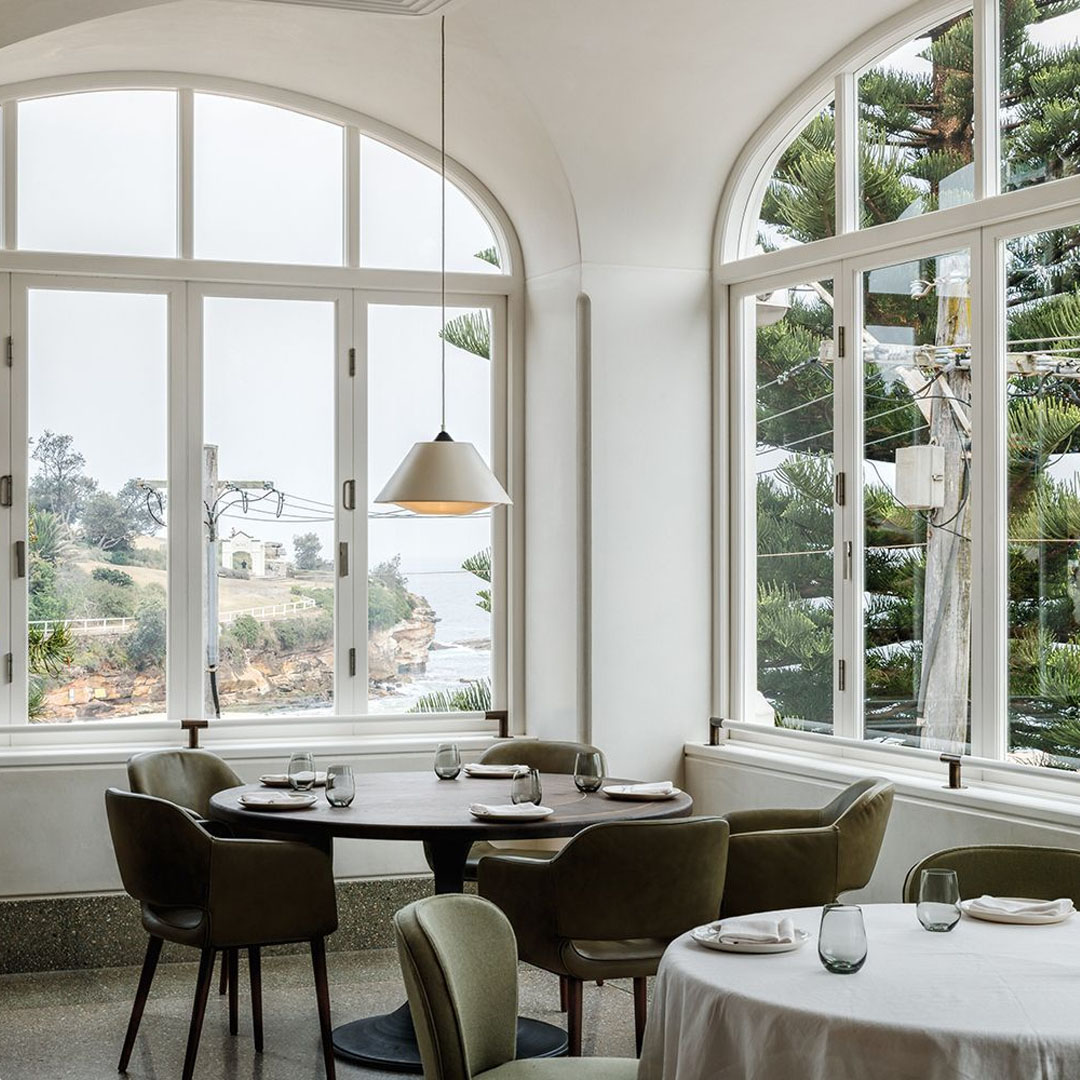 Located in the iconic Coogee Pavilion, and complete with a backdrop of mesmerising ocean vistas, Mimi's offers a menu that harmoniously marries locally sourced ingredients with international influences. Savour the freshest seafood, seasonal produce, and innovative flavours, all thoughtfully crafted into exquisite dishes. A must-visit destination for those seeking a taste of Coogee's culinary sophistication.
Coogee Pavilion, 130A Beach St, Coogee
Tucked away from the hustle and bustle of Coogee's main strip, Osteria quietly debuted in May 2019, a passion project lovingly bought to life by a local power couple. The menu showcases Italian classics with an Australian coastal twist, matched with a curated wine and cocktail list featuring Italian and Australian growers.
31 Alfreda Street, Coogee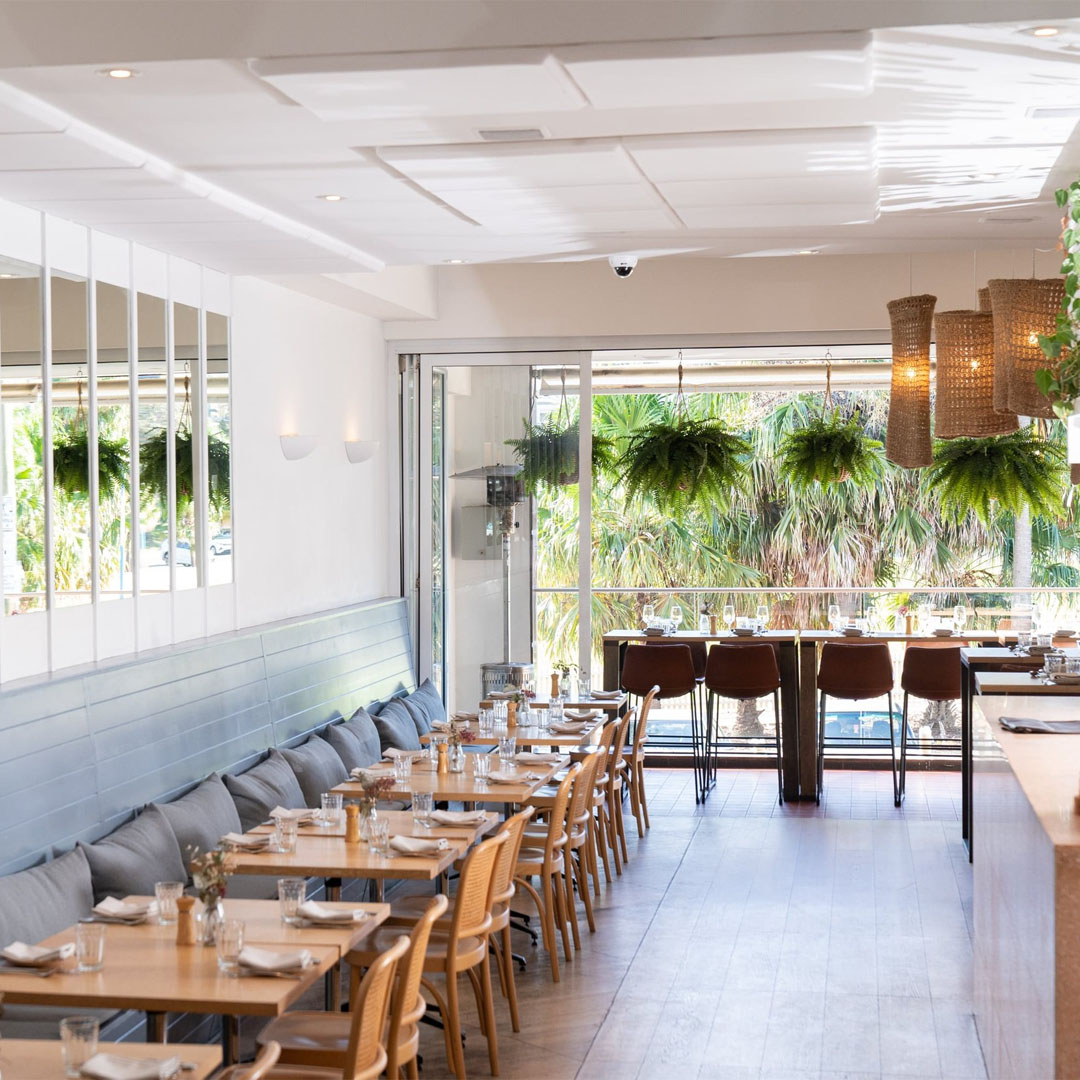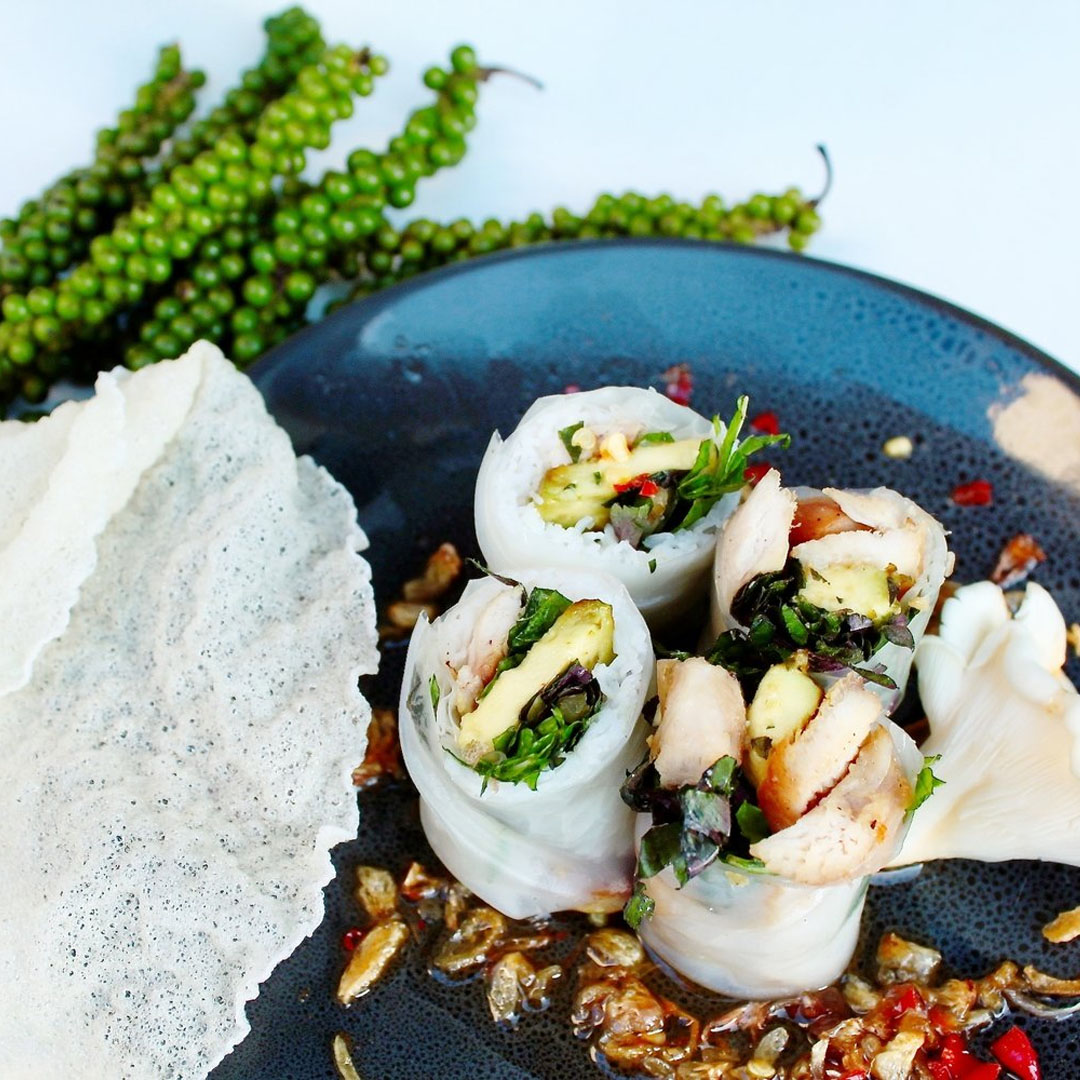 Whether you start your day with expertly brewed coffee or finish it with a glass of natural wine, Van Expresso Bar offers a vibrant taste of the world, all while prioritising health-conscious living and sustainability. Enjoy a culinary voyage through diverse cultures and cuisines. From Vietnam to Serbia, the menu celebrates global flavours with locally sourced, organic ingredients.
3/272 Clovelly Road, Coogee
Embrace coastal sophistication at Sugarcane, Coogee's hidden culinary gem. With panoramic ocean views, this chic establishment offers an inspired menu that seamlessly combines Asian-inspired flavours with the freshest seafood. Whether you're sipping cocktails or enjoying mouthwatering dishes, Sugarcane delivers a taste of paradise by the beach.
Shop 1, 56 Carr Street, Coogee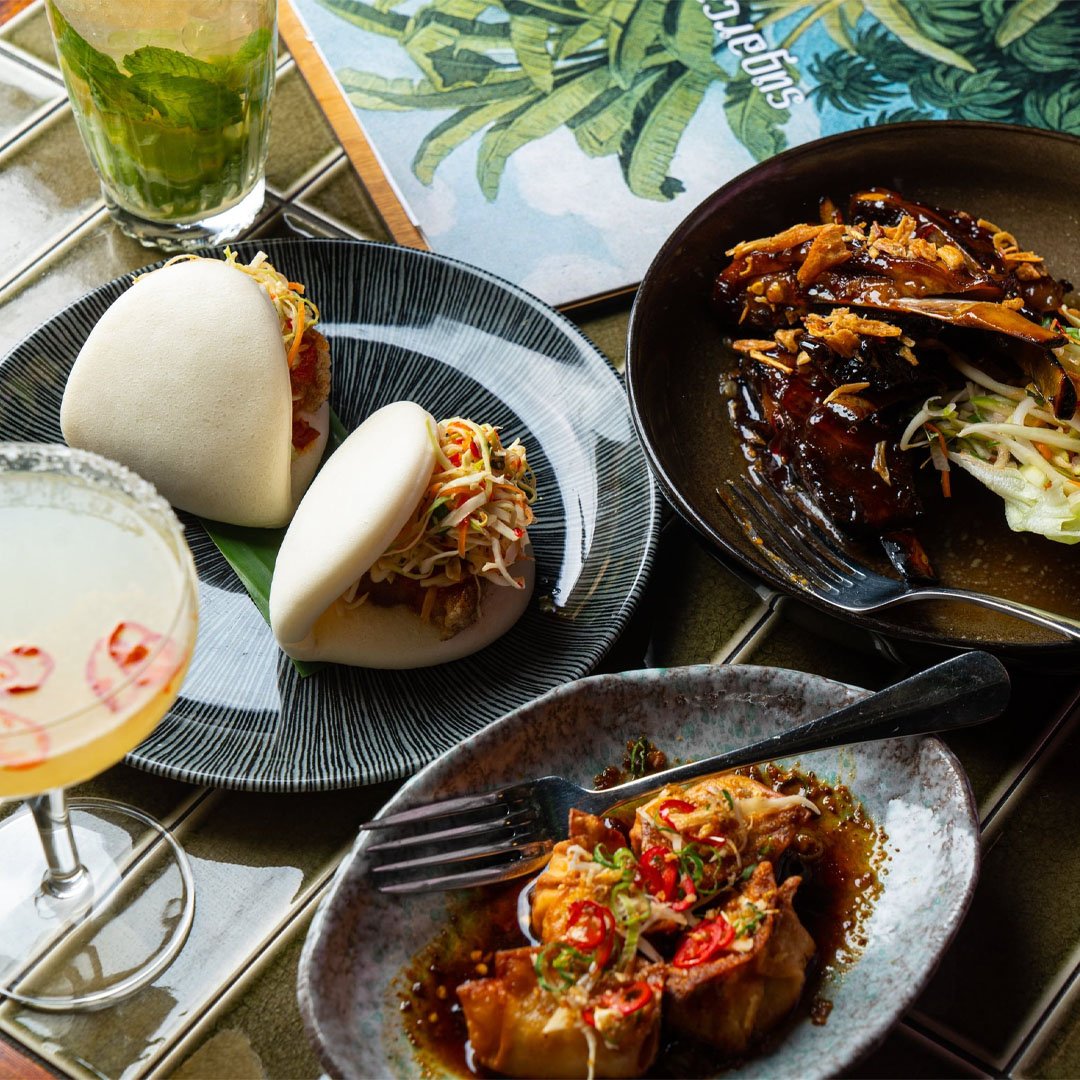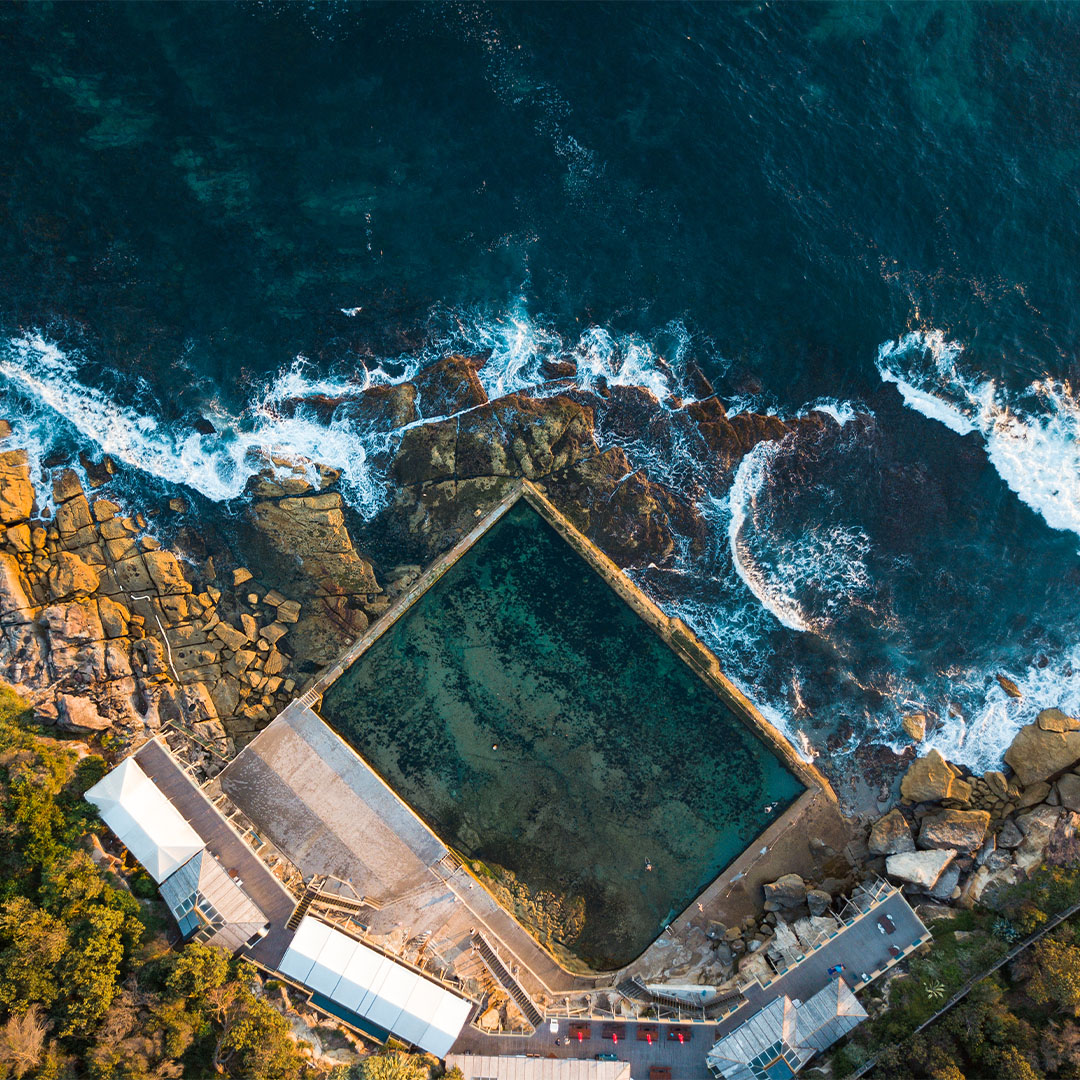 Perched on Coogee's cliffs, Wylie's Baths is a serene saltwater pool where the ocean's beauty meets a tranquil sun deck. It's a haven for swimmers and sun worshippers, offering an idyllic spot to float amidst the waves. Enjoy sweeping 180 degree views of the Pacific Ocean, including the famous Wedding Cake Island, and perhaps treat yourself to a massage while the soothing sounds of the ocean surround you.
4B Neptune St, Coogee
Located south of Clovelly Beach and north of Coogee Beach, Gordon's Bay is a secluded gem accessible only to pedestrians via meandering coastal streets or the picturesque Coastal Walk. Protected by a natural offshore reef, this pristine bay has become a beloved sanctuary for divers and nature enthusiasts alike. Its tranquil waters conceal an underwater nature trail, offering a rare glimpse into the wonders of marine life in a serene coastal haven.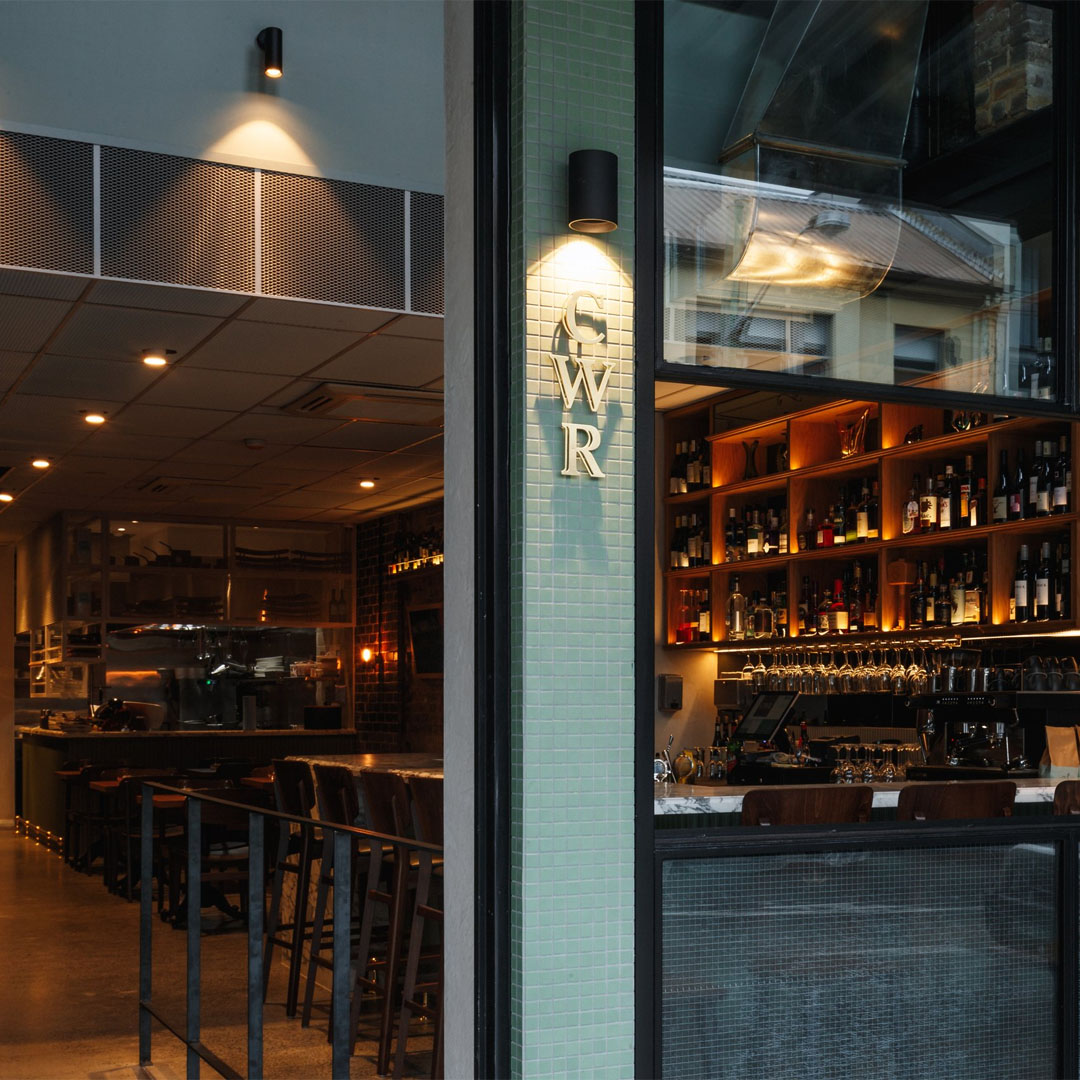 Coogee Wine Room stands as a testament to wine lovers seeking the perfect blend of coastal charm and sophistication. This intimate, stylish enclave boasts an extensive wine selection perfect for a casual glass or matched to the classic Mediterranean menu. Whether you're a seasoned sommelier or a casual wine enthusiast, this is one not to be missed.
222 Coogee Bay Rd, Coogee