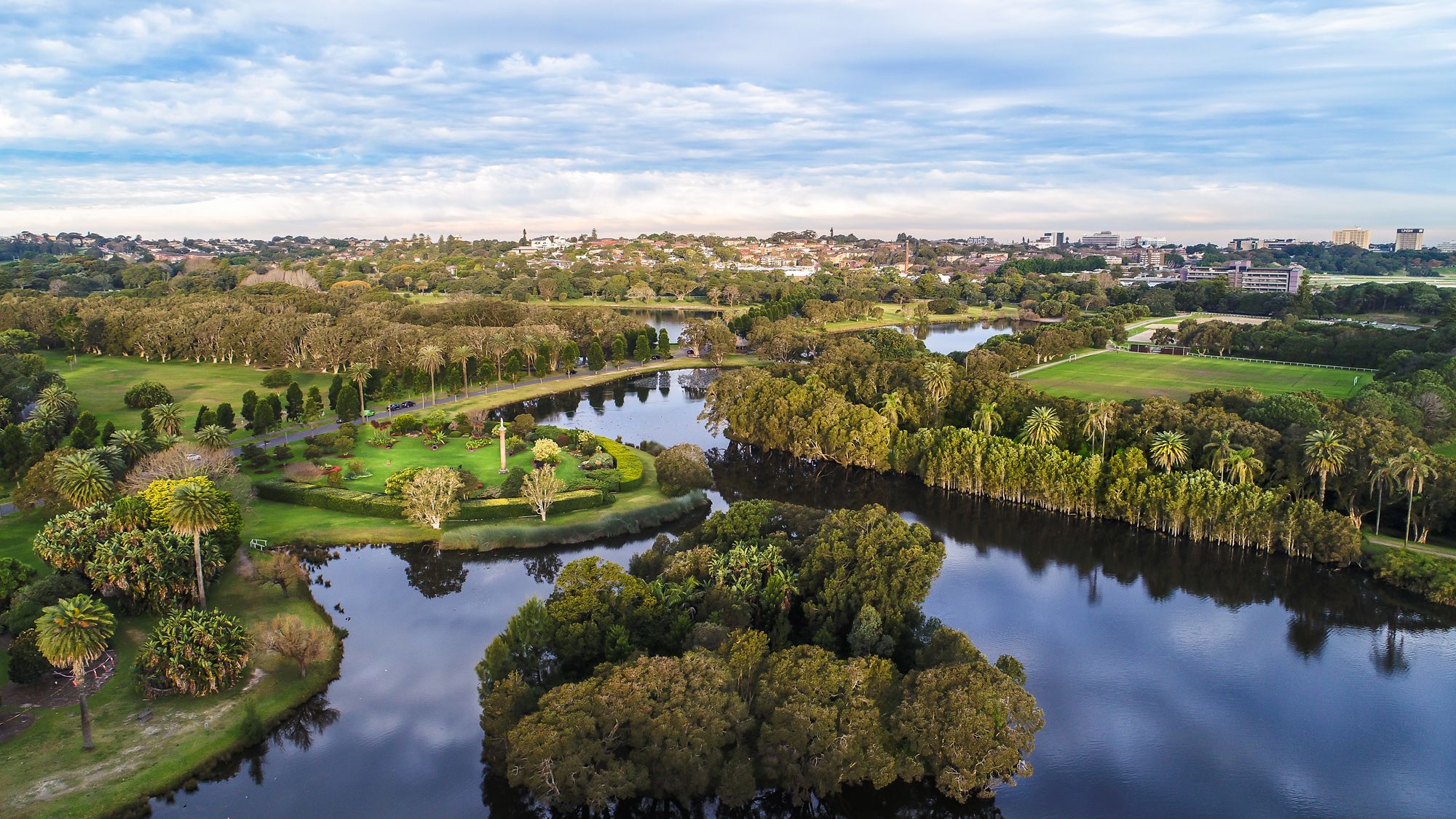 Located in the heart of Sydney, the neighbourhoods of Woollahra and Paddington stand out from the crowd with culture, sophistication, and natural beauty seamlessly blended. These two areas, steeped in history and contemporary charm, have much to offer for those seeking an authentic Sydney experience.
As you embark on your exploration of Woollahra and Paddington, imagine yourself strolling through picturesque tree-lined streets, discovering hidden gems at every turn. From world-class dining establishments to captivating art galleries and tranquil parks, this guide will lead you to the treasures that make these neighbourhoods so exceptional.
Whether you're a food enthusiast, an art aficionado, or simply seeking a peaceful escape, these neighbourhoods have something for everyone. Join us as we delve into the heart of Woollahra and Paddington, where the past and present meet to create an unforgettable journey of discovery.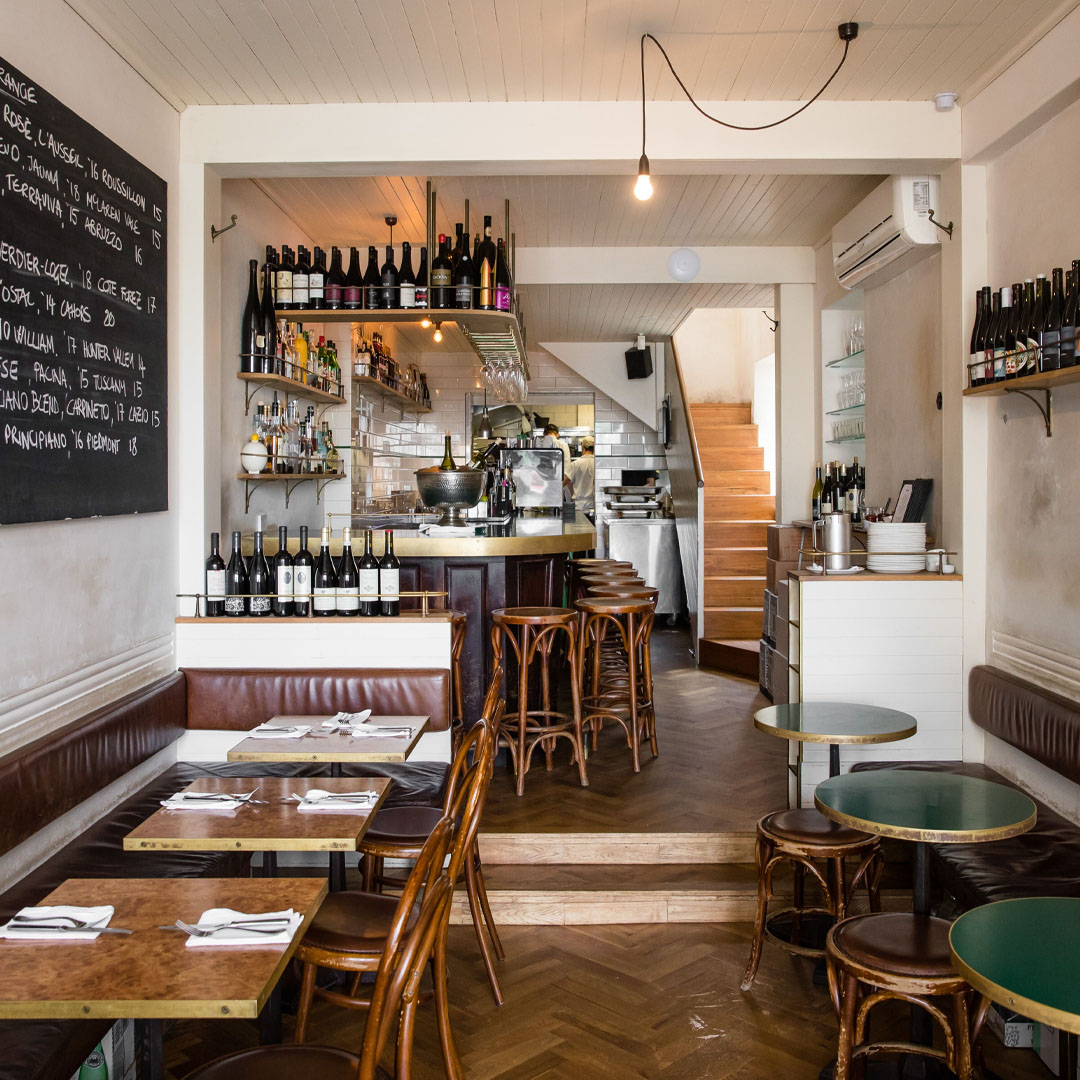 Nestled in the heart of Paddington, 10 William Street is a haven for wine connoisseurs and food lovers alike. Savour exquisite Italian-inspired cuisine and an extensive wine list that caters to every palate. The cosy ambiance makes it perfect for an intimate dinner or a relaxed evening with friends.
10 William Street, Paddington
St Peter

Just a stone's throw away in Paddington, St Peter offers a seafood experience like no other. Feast on exceptional quality seafood in a sustainable, 'fin to scale' setting - with signature dry aged dishes and the name of the fisherman who's made your catch. The ever-changing menu ensures that every visit is a delightful surprise.
362 Oxford St, Paddington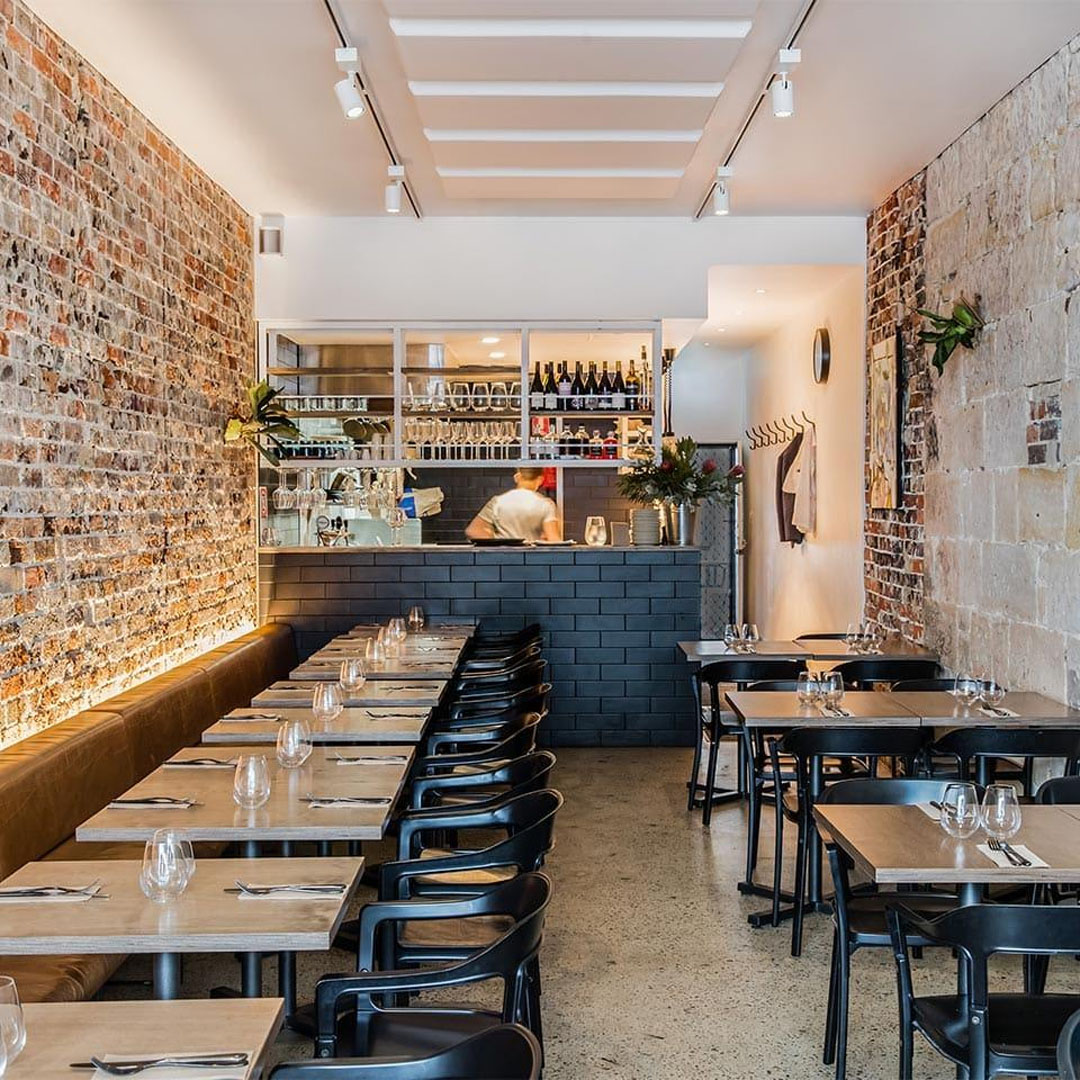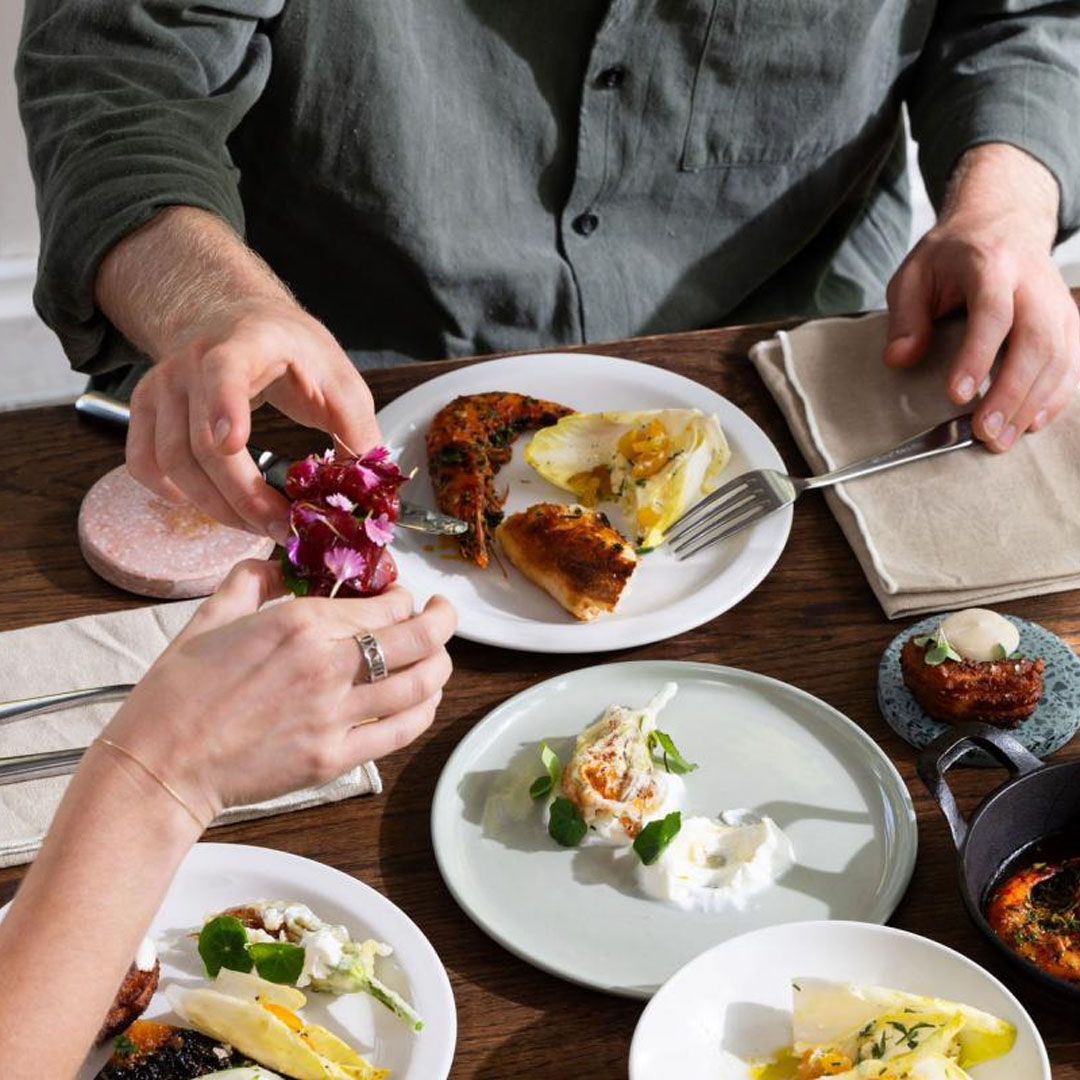 Enjoy garden dining at its best at Chiswick Restaurant, where farm-to-table meets garden elegance. Set within the lush Chiswick Gardens, choose from a seasonal menu that celebrates the freshest produce available to create deceptively simple, impactful and deeply flavoursome dishes.
65 Ocean St, Woollahra
Barbetta transports you straight to Italy with its authentic Southern Italian dishes. Dine al fresco on the charming terrace or savour traditional dishes indoors. The star attraction? A selection of artisanal house-made pastas, complemented by an extensive wine selection. Whether it's a romantic evening or a special celebration, Barbetta ticks all the boxes for a memorable meal.
2 Elizabeth St, Paddington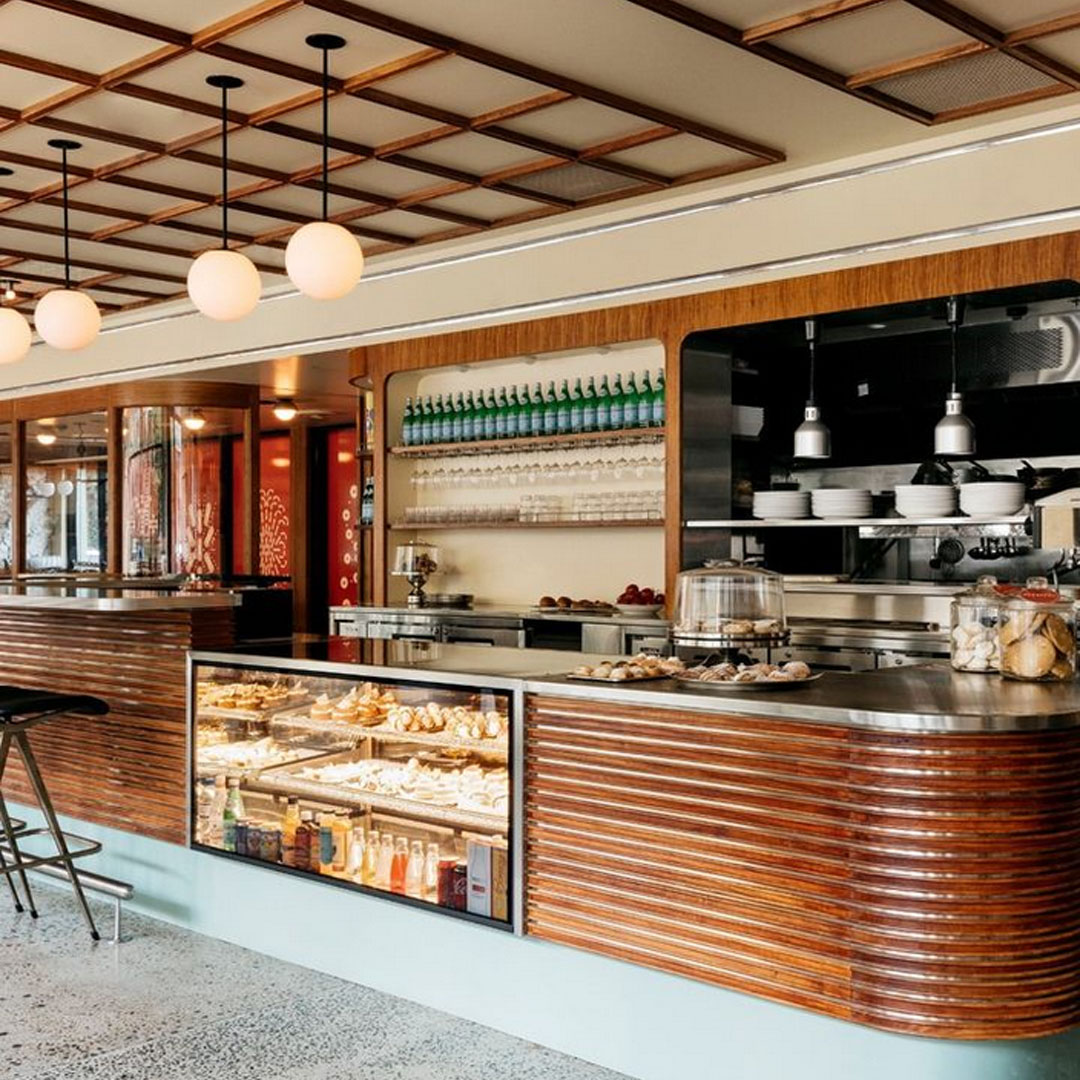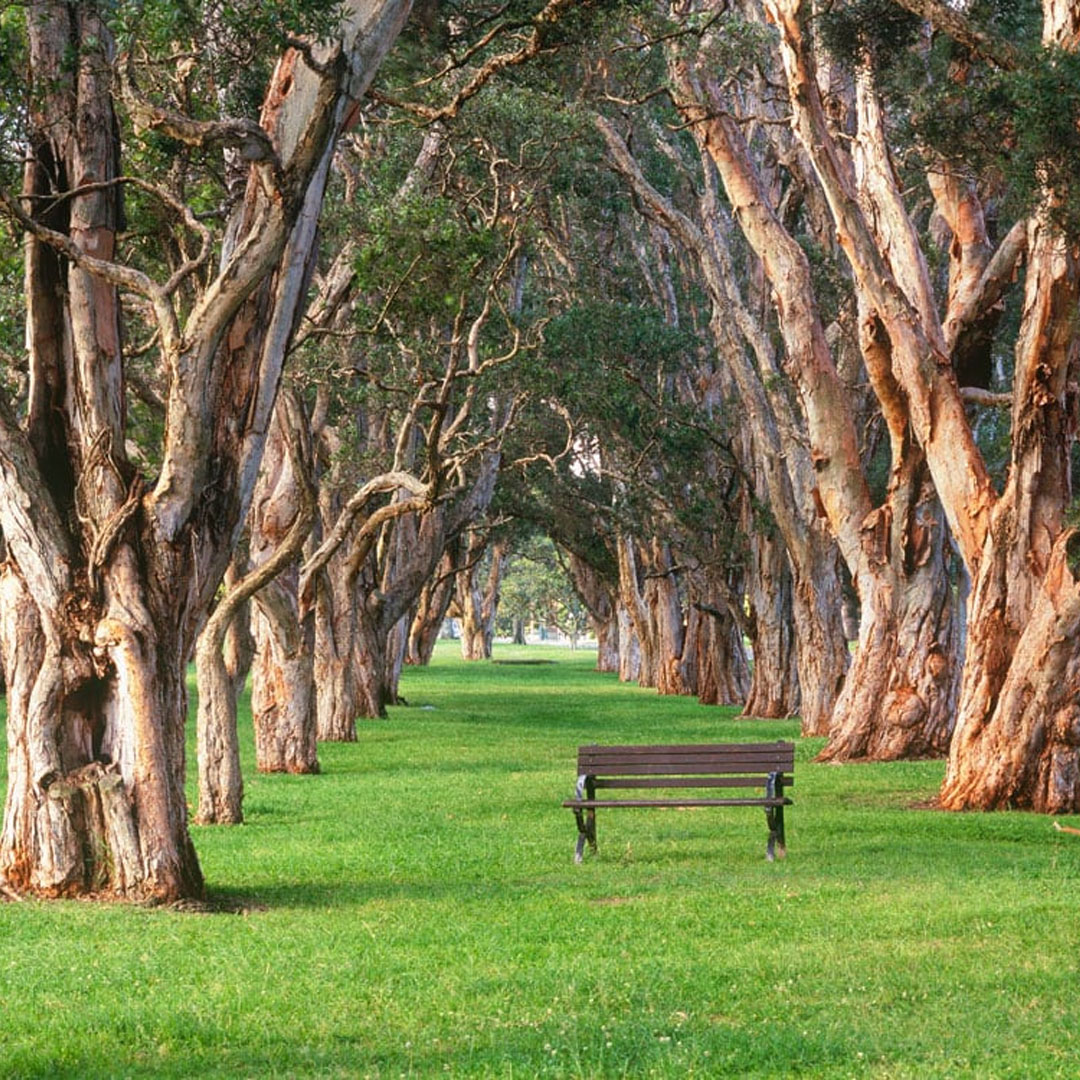 When you need a break from city life, head to Centennial Park. This expansive urban park is perfect for picnics, leisurely walks, cycling, and even horse riding. It's a serene oasis in the heart of the city. Make sure you check the website for a calendar of events during your stay.
Dive into the vibrant atmosphere of Paddington Markets, where local artisans and designers showcase their creations. From fashion to art, jewellery, and unique crafts, you'll find one-of-a-kind treasures to take home. Plus if you're keen on fresh florals, stock up on beautiful bunches to add a little colour to your stay.
Every Saturday from 10am
395 Oxford St, Paddington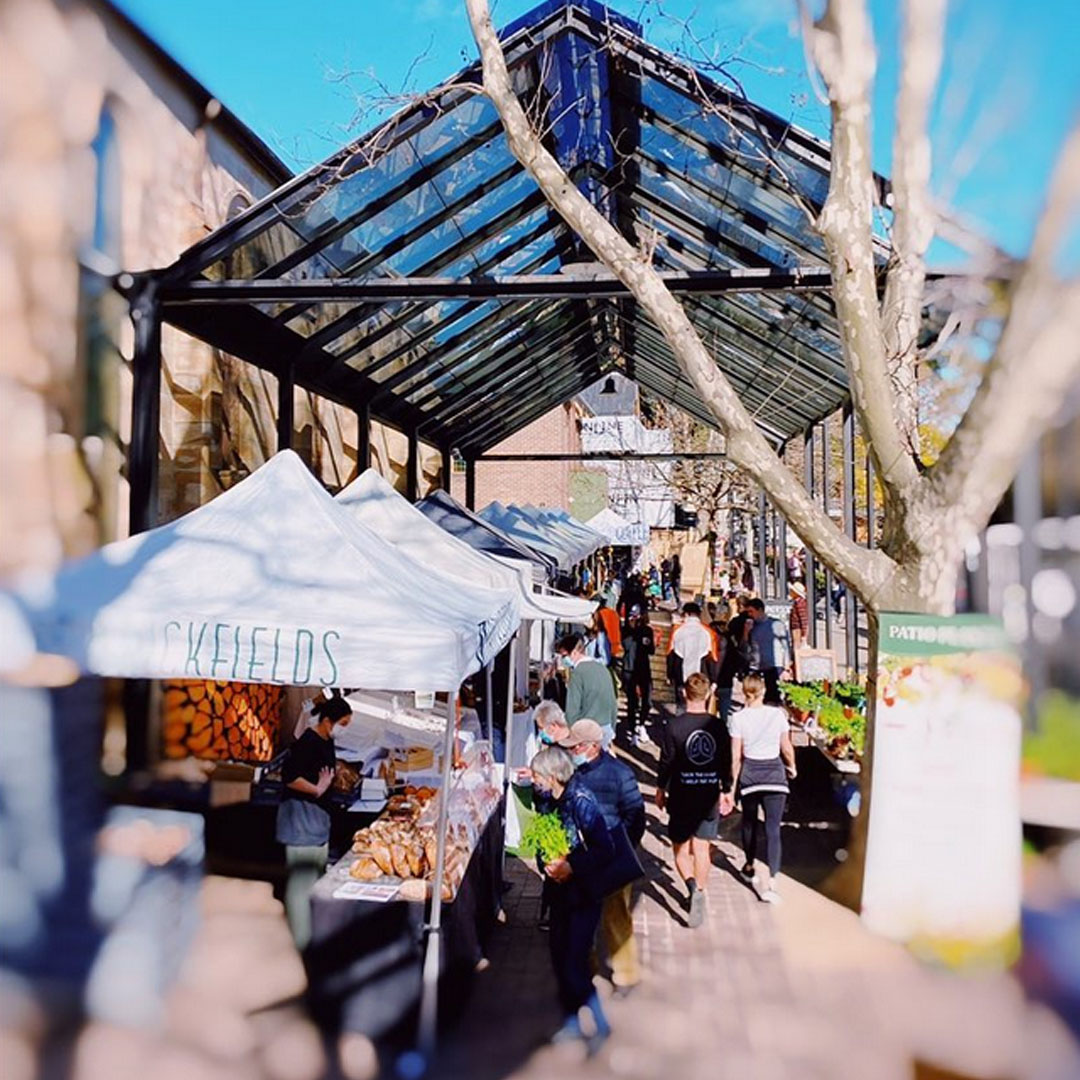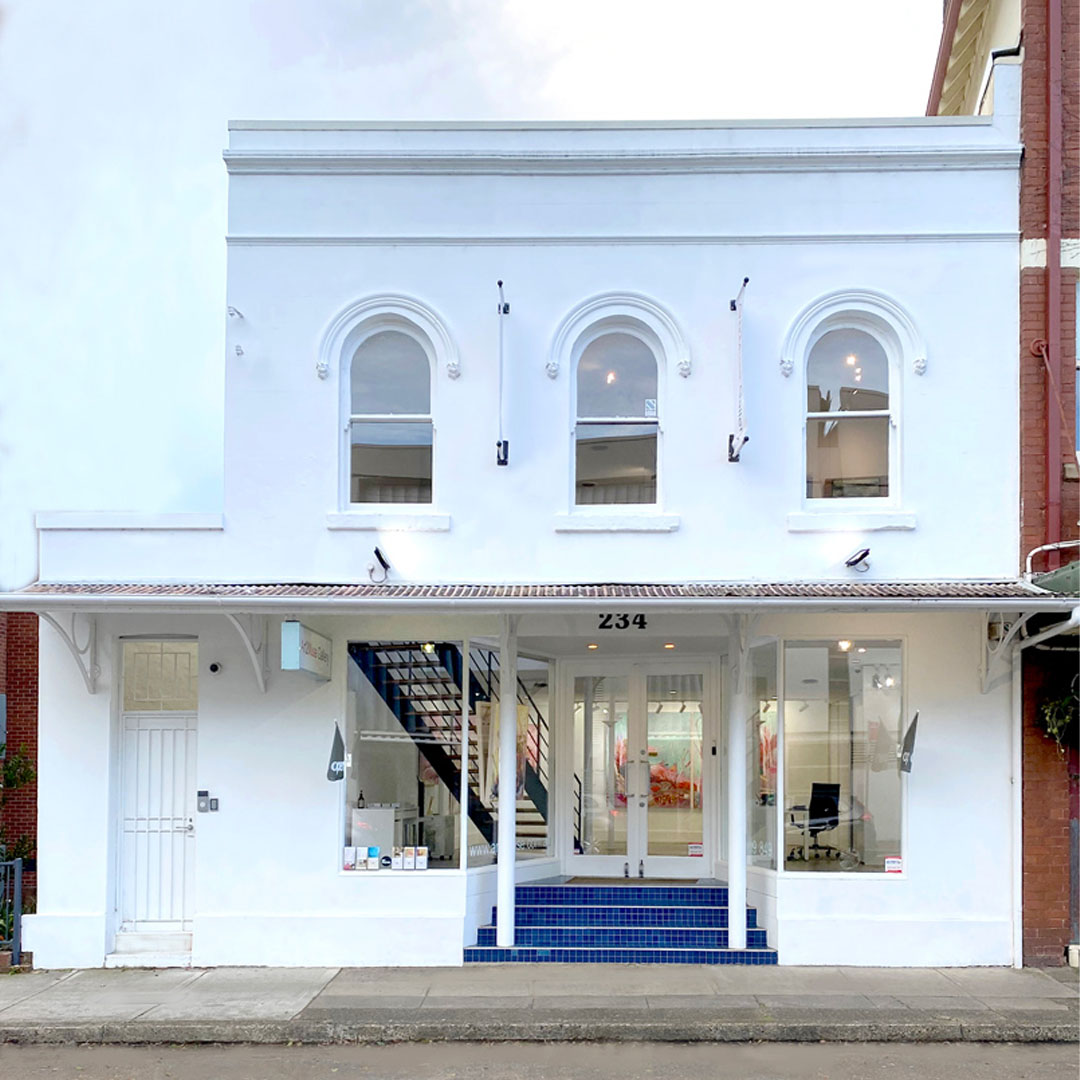 Explore Sydney's vibrant arts scene with an eclectic collection of artworks from both emerging and established Australian artists. Traditional techniques, modern interpretations, and a rich cultural tapestry come together to create a stunning and thought-provoking experience. Expect a wide range of artistic mediums, including paintings, sculptures and photography to keep you inspired year-round.
234 Jersey Road, Woollahra