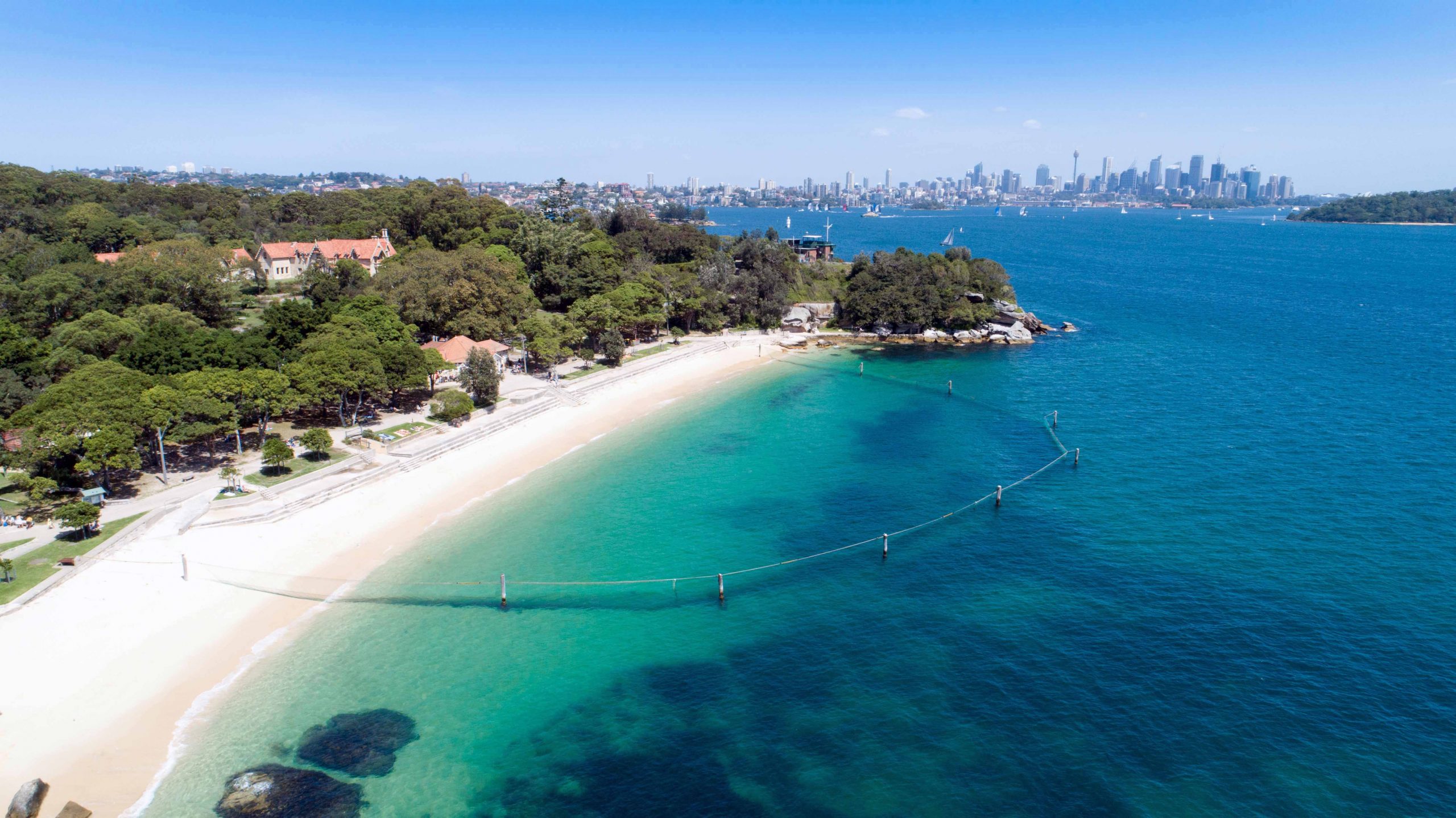 Nestled within the picturesque embrace of Sydney's stunning eastern suburbs, a trio of idyllic enclaves await. Rose Bay, Double Bay, and Watsons Bay stand as beacons of elegance, epitomising Sydney's unique blend of coastal charm and urban sophistication.
As you venture eastward from the city's vibrant heart, the ambiance undergoes a transformative shift. Gone are the bustling streets and skyscrapers, replaced by a sense of serenity and natural beauty that's synonymous with the coastal lifestyle. Join us on a journey to explore chic boutiques, world-class dining, and stunning views in these picture perfect pockets of Sydney.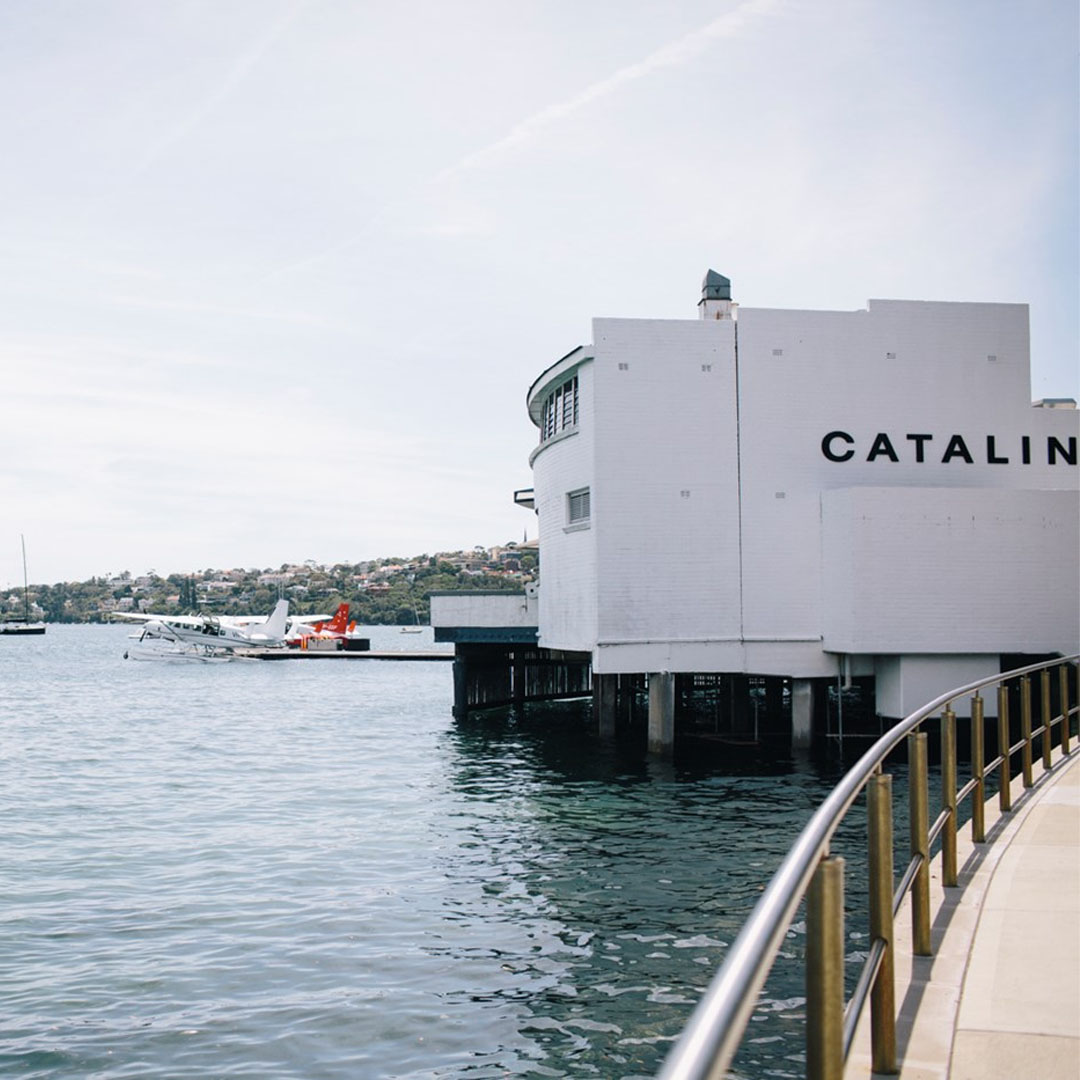 Begin your culinary journey at Catalina, an iconic waterfront restaurant offering panoramic views of the harbour. Start with a refreshing cocktail to truly take in the view, and continue to a menu of fresh seafood dishes. Enjoy it all while watching sea planes take off and land.
Lyne Park, New South Head Rd, Rose Bay
Indulge in a culinary tradition that spans over a century at the family-owned Doyles. This renowned seafood institution has been serving up the freshest catches for generations, and their iconic fish and chips are a must-try as you soak in the serene bay vistas.
11 Marine Parade, Watsons Bay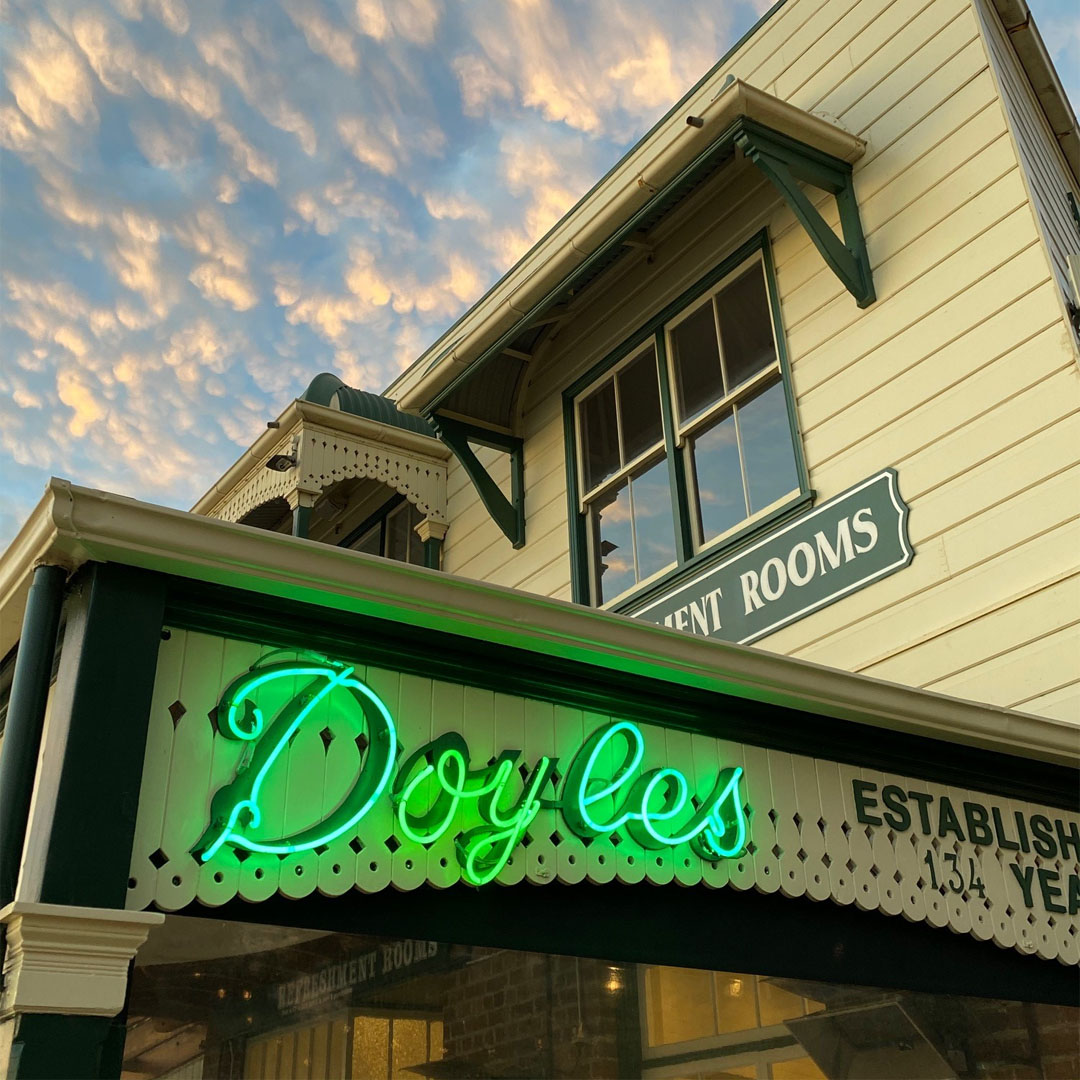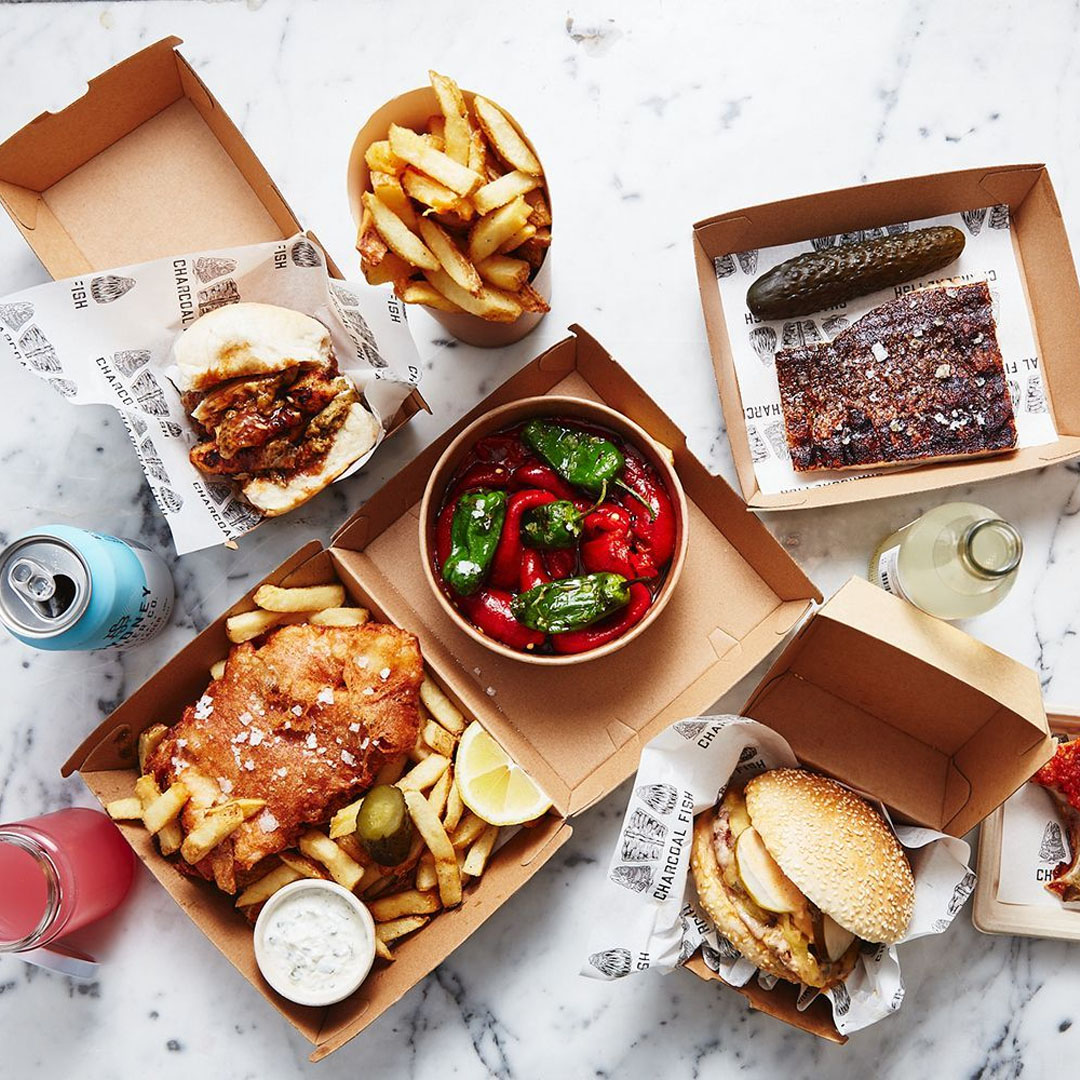 Experience the culinary prowess of the acclaimed team from Saint Peter & Fish Butchery in a more casual setting - bringing the best Australian seafood to your table or picnic blanket. With a commitment to sustainability, enjoy expertly grill ocean treasures with delectable vegetables and salads.
670 New South Head Rd, Rose Bay
Named after the chef's mother, Margaret is, at its heart, a neighbourhood restaurant. However, with Neil Perry heading up the kitchen, it adds a layer of the extraordinary. Dishes are changed daily to celebrate seasonal produce and ensure regulars are always surprised.
30-36 Bay St, Double Bay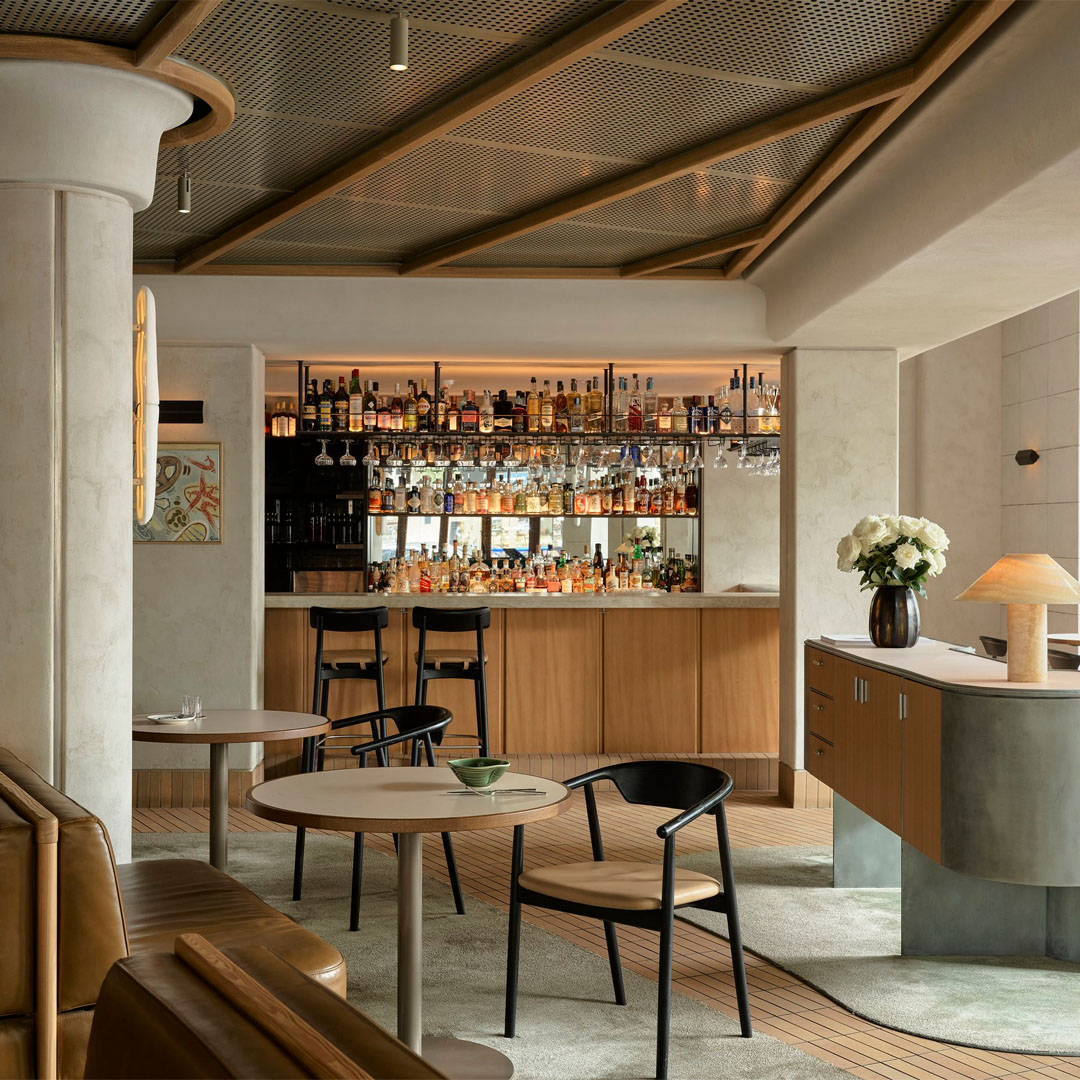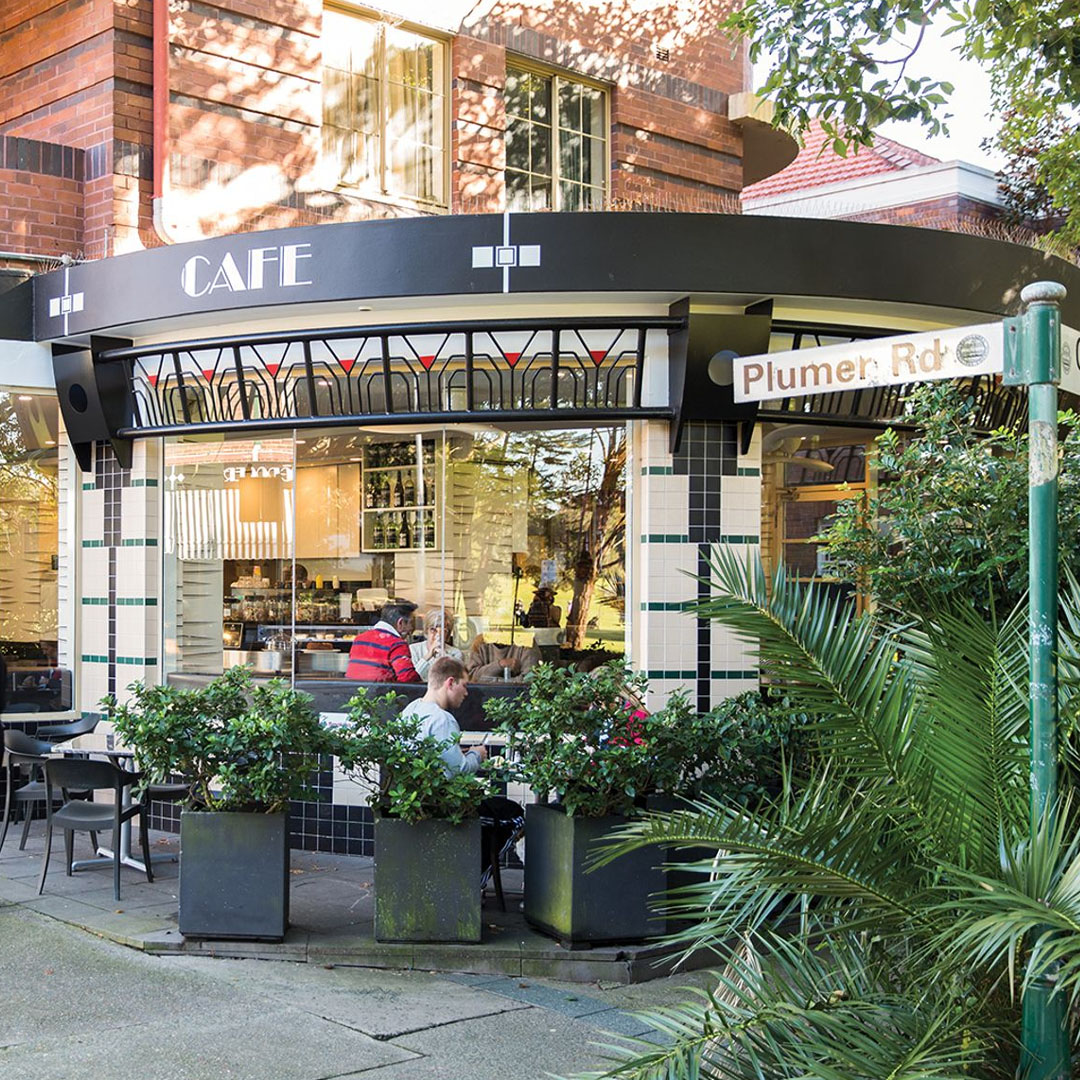 With its unique village atmosphere, Plumer Road Shopping Village is one of the very few remaining local "community-based" shopping precincts. Boasting a curated selection of boutiques, cafes, and specialty stores, your retail therapy needs will be well satiated.
Plumer Rd, Rose Bay
Rose Bay Beach
Take a leisurely stroll along Rose Bay Beach, where golden sands meet sparkling waters. Enjoy a dip or leisurely stroll along the water, and take in the natural beauty of the area. Dog friendly, it's an ideal spot to relax with your pooch in tow.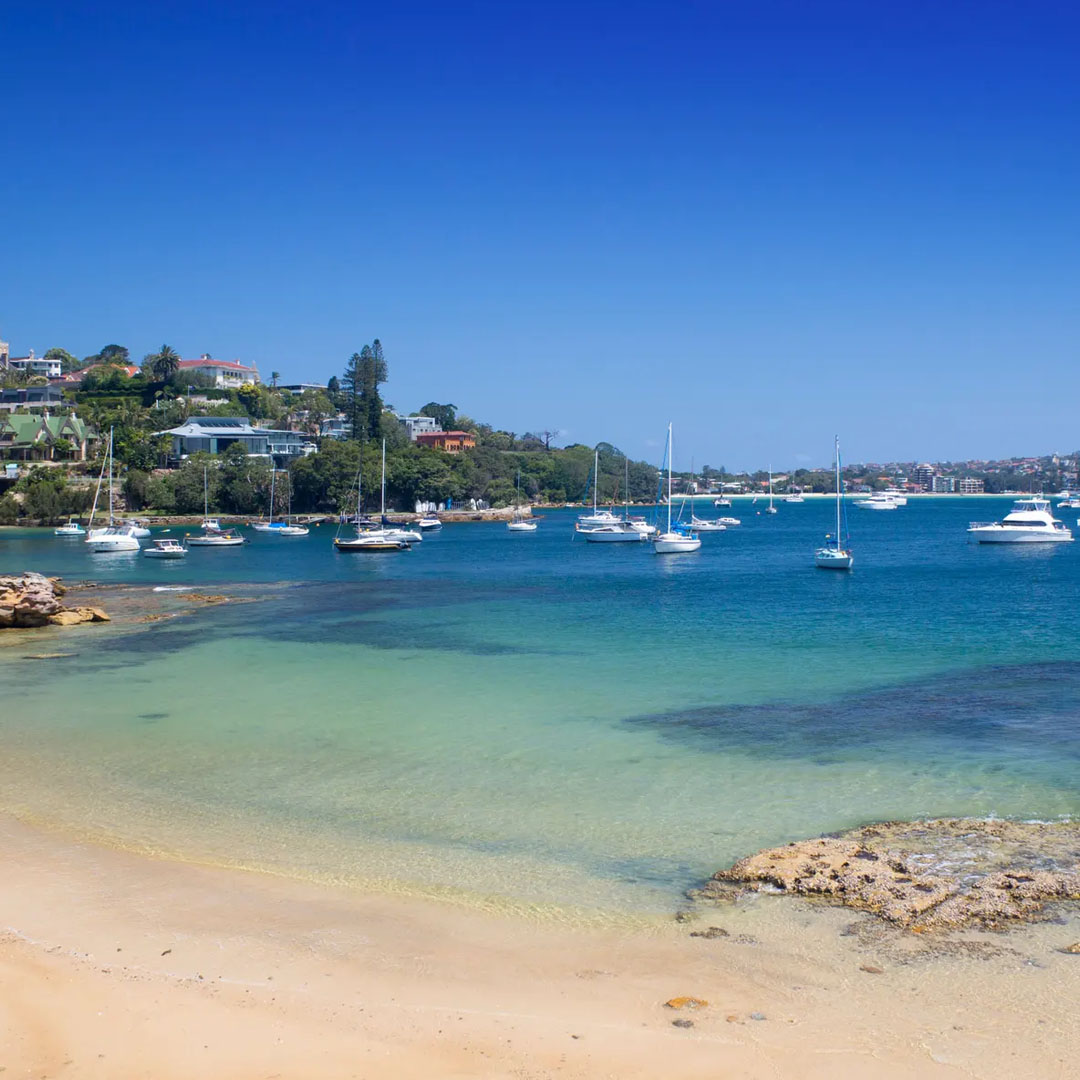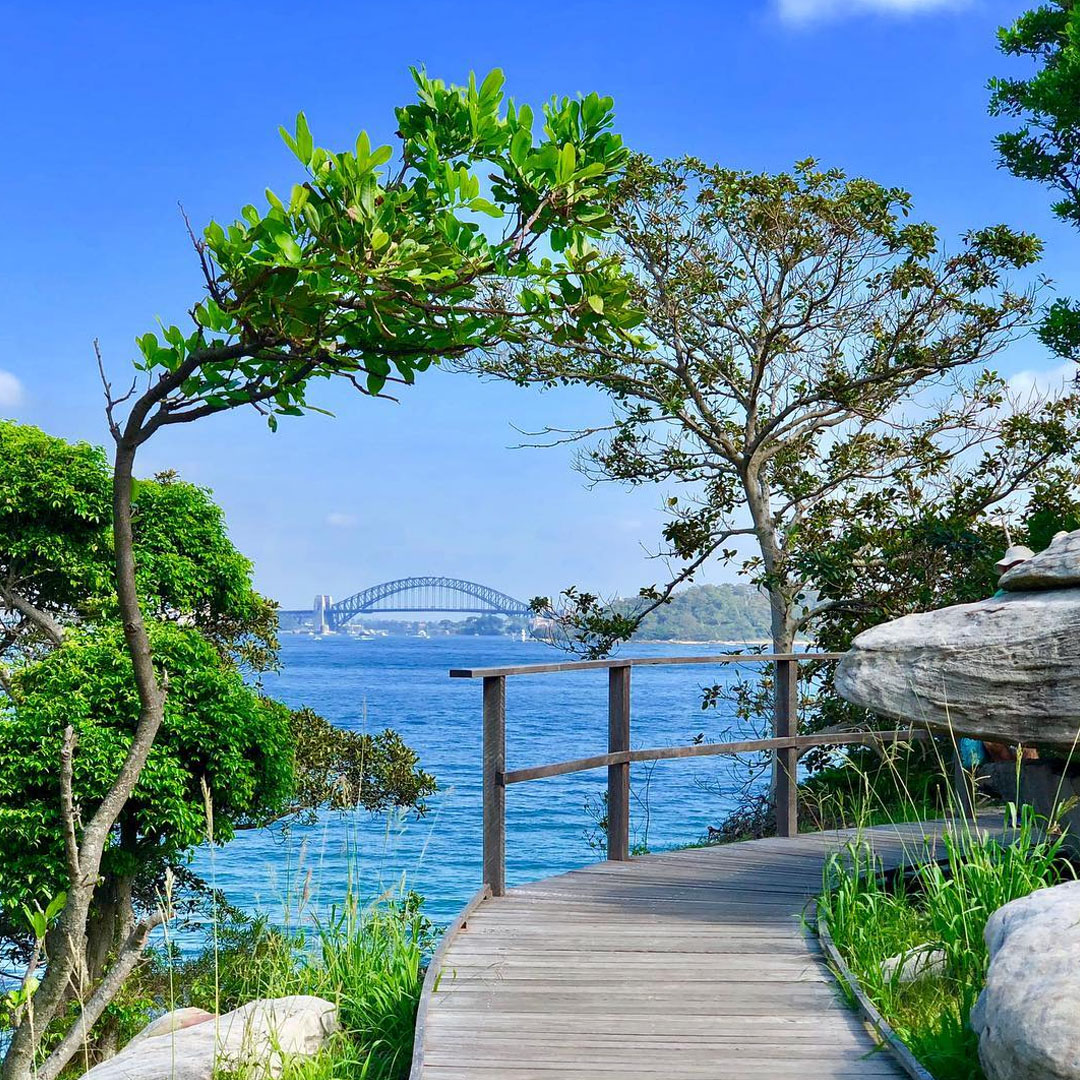 Embark on the picturesque Hermitage Foreshore track along Sydney's coastline, boasting panoramic vistas of the harbour, Shark Island, and the renowned Sydney Harbour Bridge. Start your adventure from either Bayview Hill Road or the inviting Nielsen Park, and make sure there's plenty of battery left on your phone for all those postcard scenes.
Greycliffe Avenue Vaucluse
For those seeking a leisurely day on the green, the prestigious Royal Sydney Golf Club awaits. Its world-class golf course is not only a haven for golf enthusiasts but also boasts breathtaking views of Sydney Harbour, adding an extra layer of magic to your game.
Kent Rd, Rose Bay