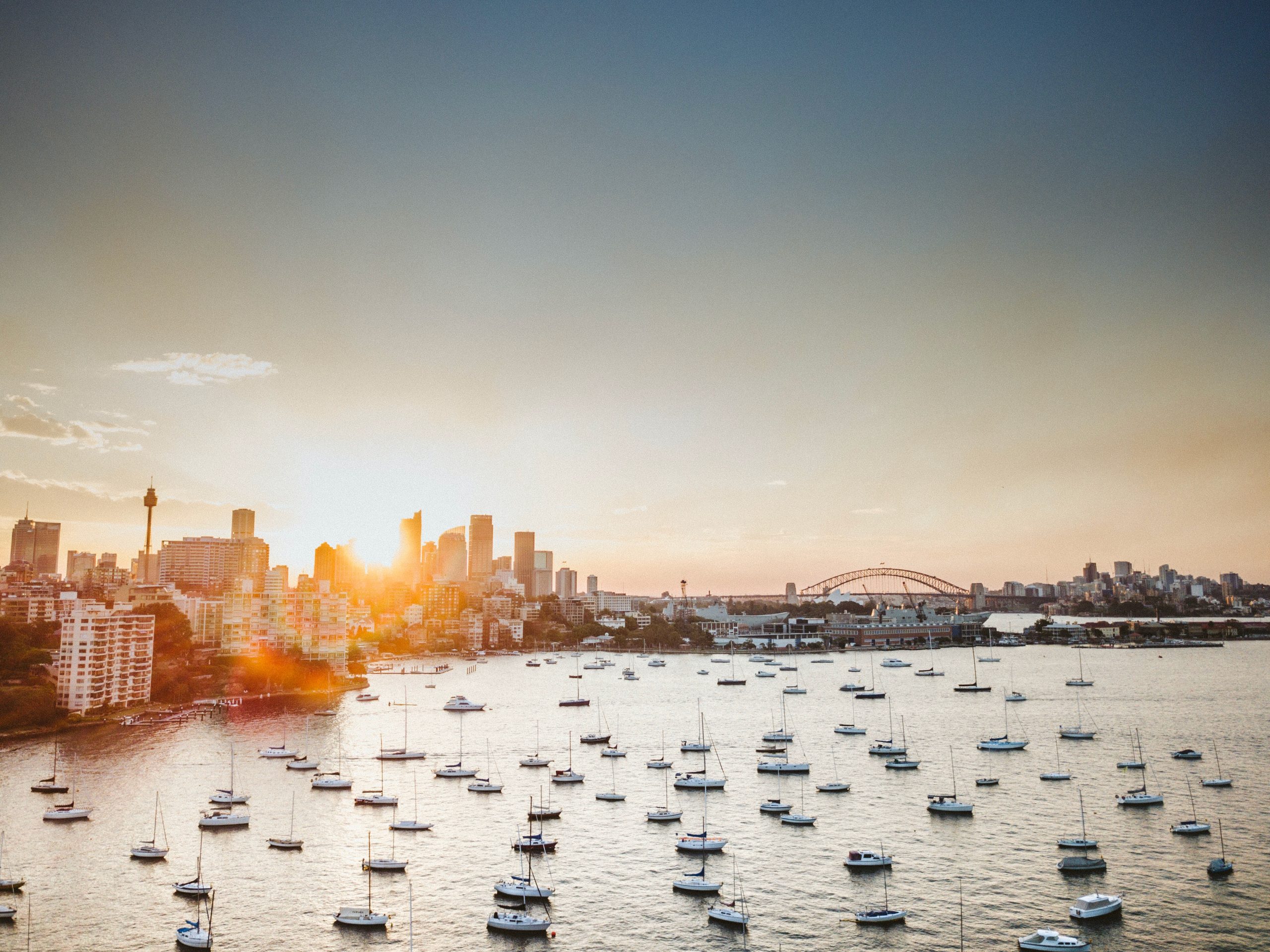 Sydney is a city of dazzling contrasts and natural beauty, charming locals and visitors alike. Beyond the iconic landmarks (which we love) and bustling cityscape, this vibrant metropolis reveals a treasure trove of experiences waiting to be explored.
Join us on an adventure as we uncover the best of Sydney, blending some of the world's most famous beaches with cosmopolitan elegance, real life postcard views and an enviable dining scene. Explore, indulge, and immerse yourself in the heart of this remarkable destination with our guide to 'must-do' Sydney experiences.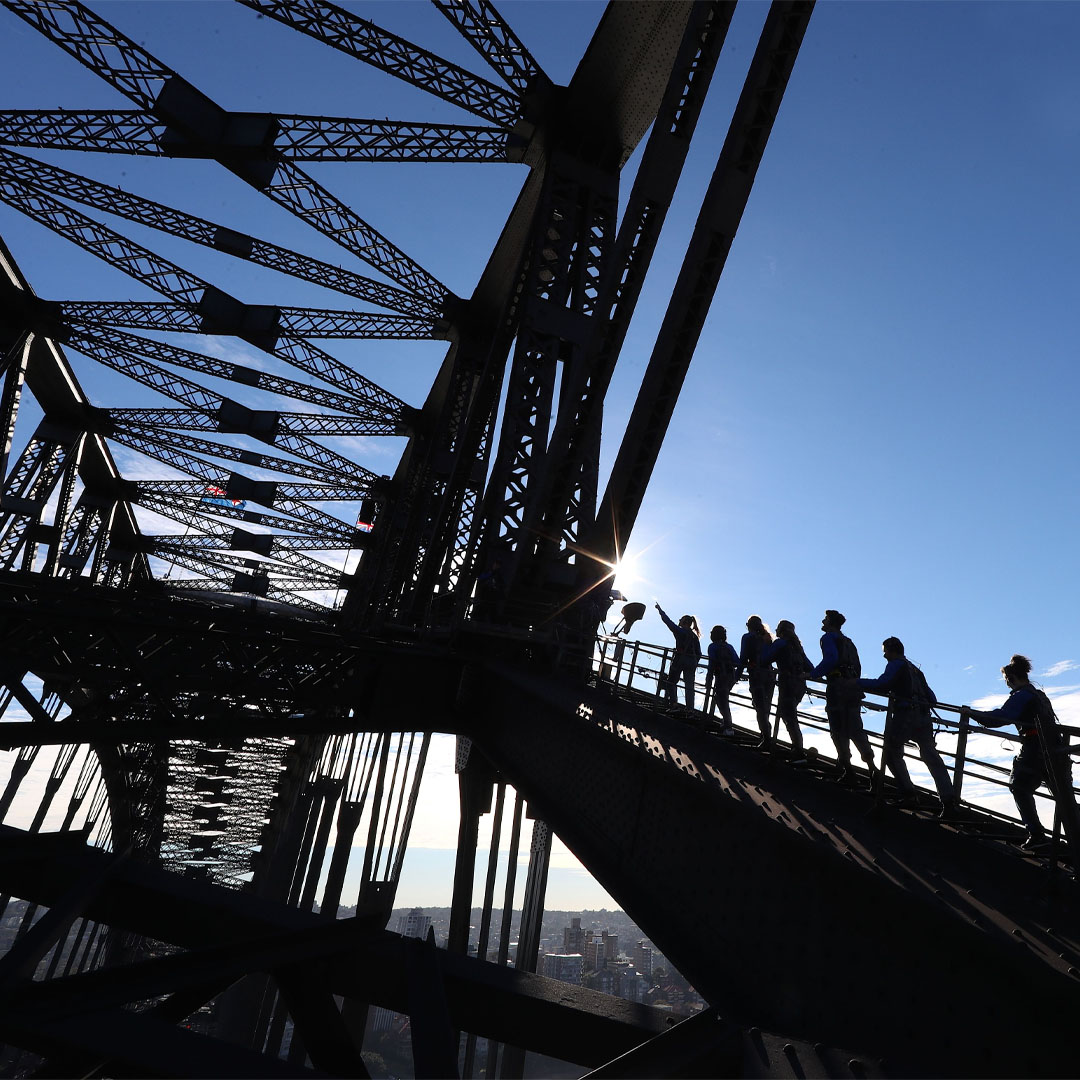 A Sky-High Adventure
Begin your journey with a Sydney classic: the Sydney Harbour Bridge Climb. Ascend to breathtaking heights and witness the city from a unique perspective. As you traverse the iconic arches, the city's skyline and the glistening harbour unfold before your eyes. It's an adventure you won't soon forget.
3 Cumberland St, The Rocks
A Seafaring Experience
Sydney's soul resides on its harbour, and the best way to soak it in is through a leisurely ferry ride. Glide past the Opera House and under the Harbour Bridge as you explore the city's waterways. Whether you're headed to Manly Beach, Taronga Zoo, or simply taking in the views, a ferry ride is an essential part of the Sydney experience.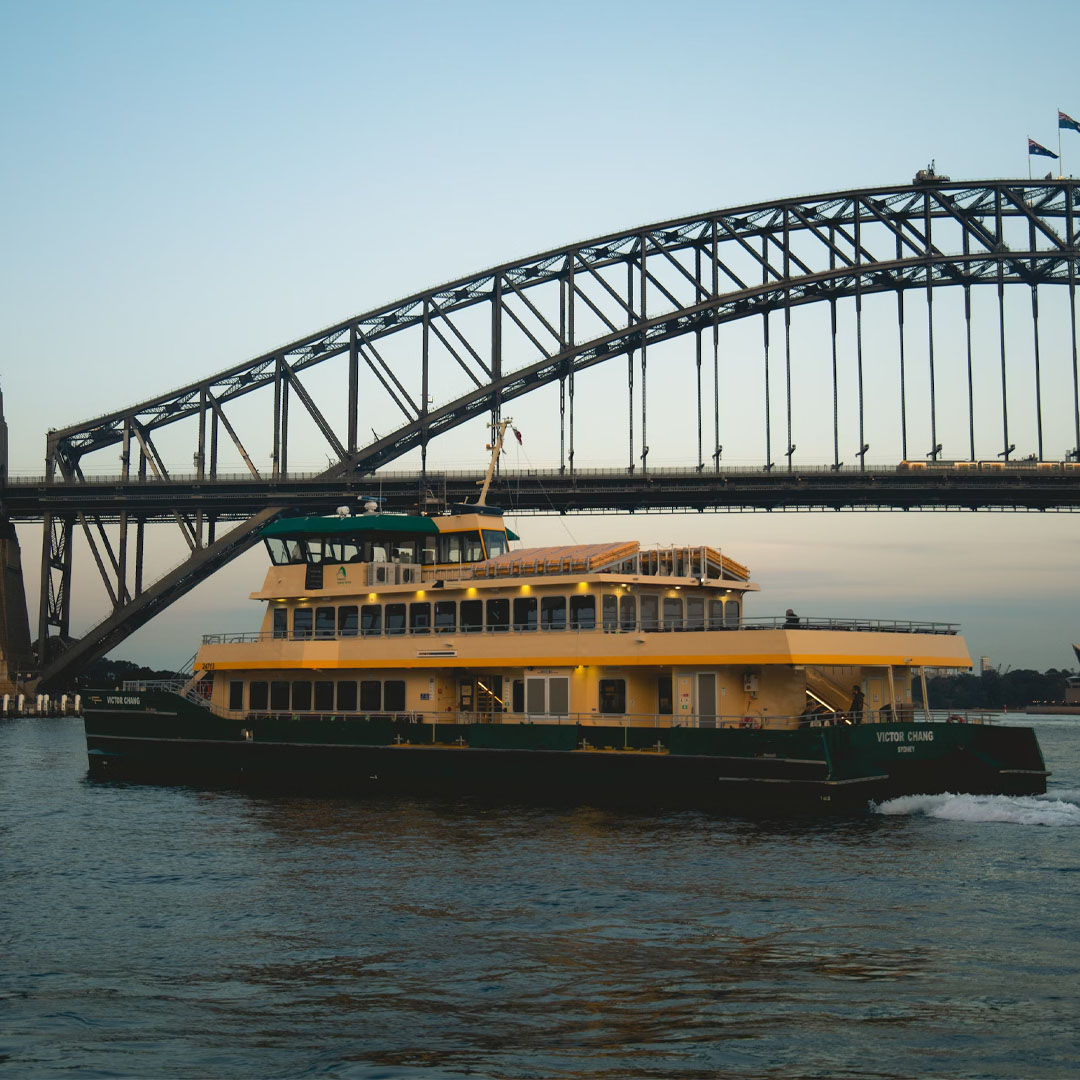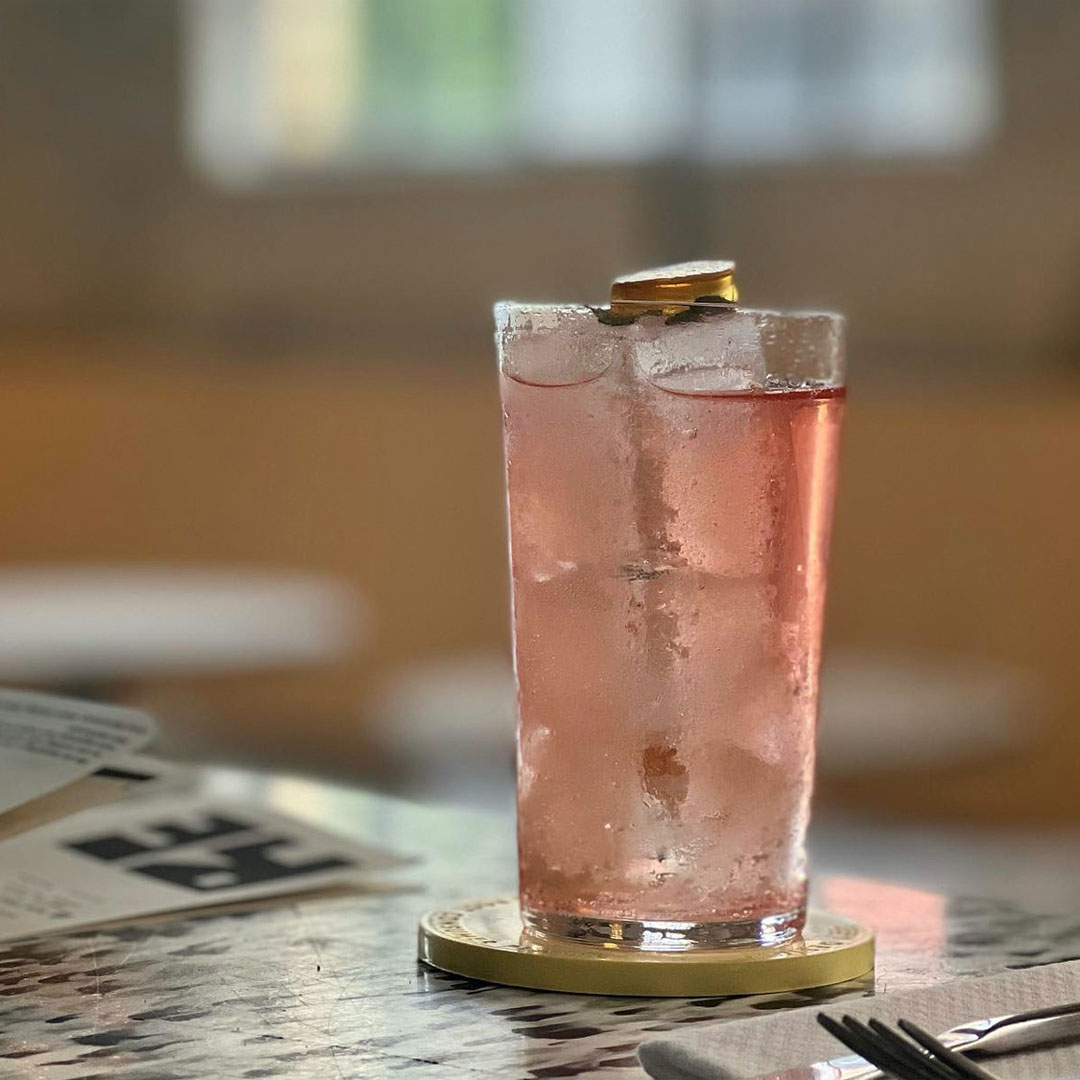 Sydney's CBD laneways have undergone a vibrant transformation, with hidden bars, restaurants and speakeasies breathing new life into the city's nightlife. Explore these tucked-away gems, each with its own unique ambiance and craft cocktails. With art installations, al fresco dining and moody jazz bars, the CBD's laneways offer a nightlife experience like no other.
Escape to Taronga Zoo, where the wonders of the animal kingdom await. Perched on the shores of Sydney Harbour, this world-renowned zoo provides an opportunity to get up close and personal with a diverse array of wildlife, including plenty of our beloved native animals. From cuddly koalas to majestic lions, it's a day of adventure and education for all ages.
Bradleys Head Rd, Mosman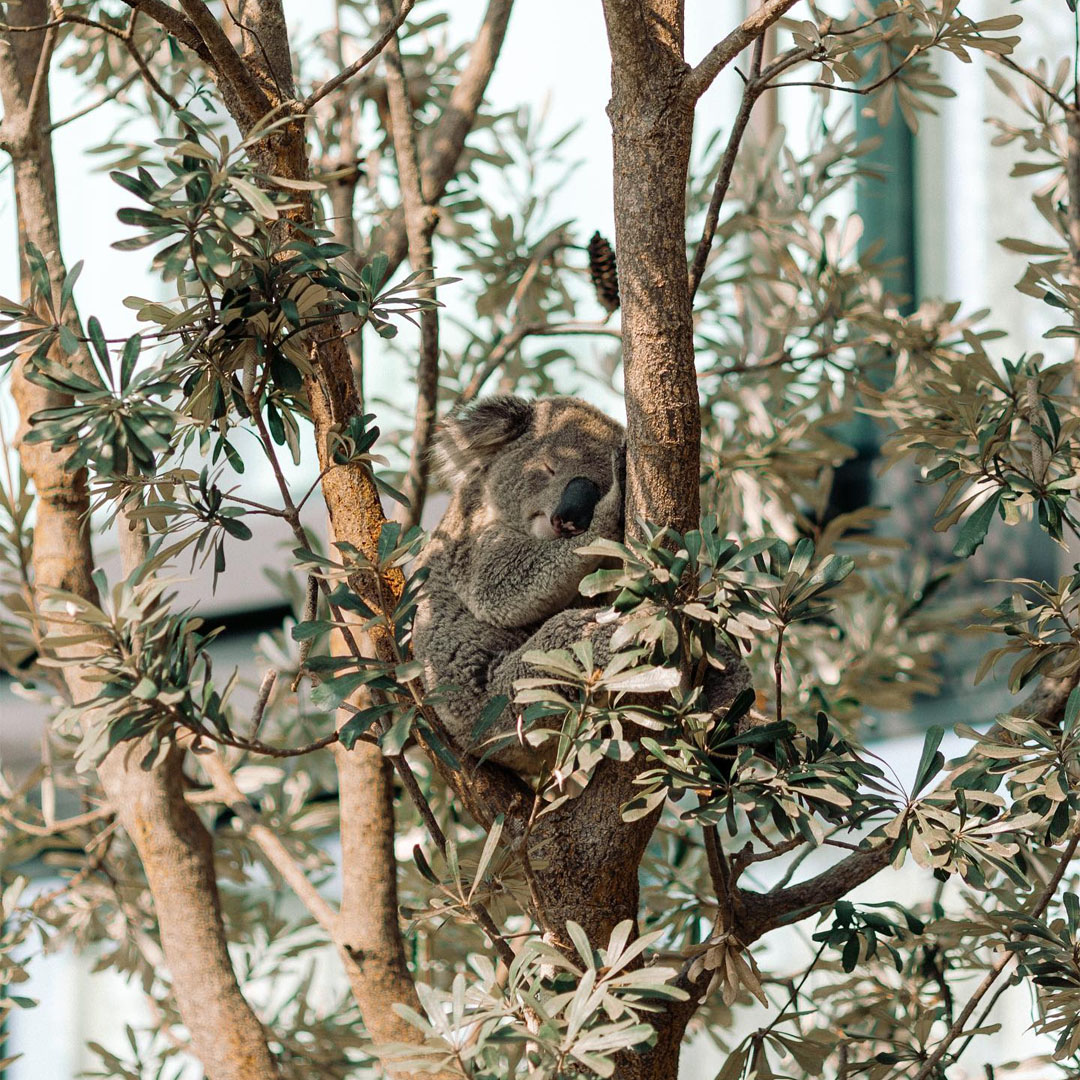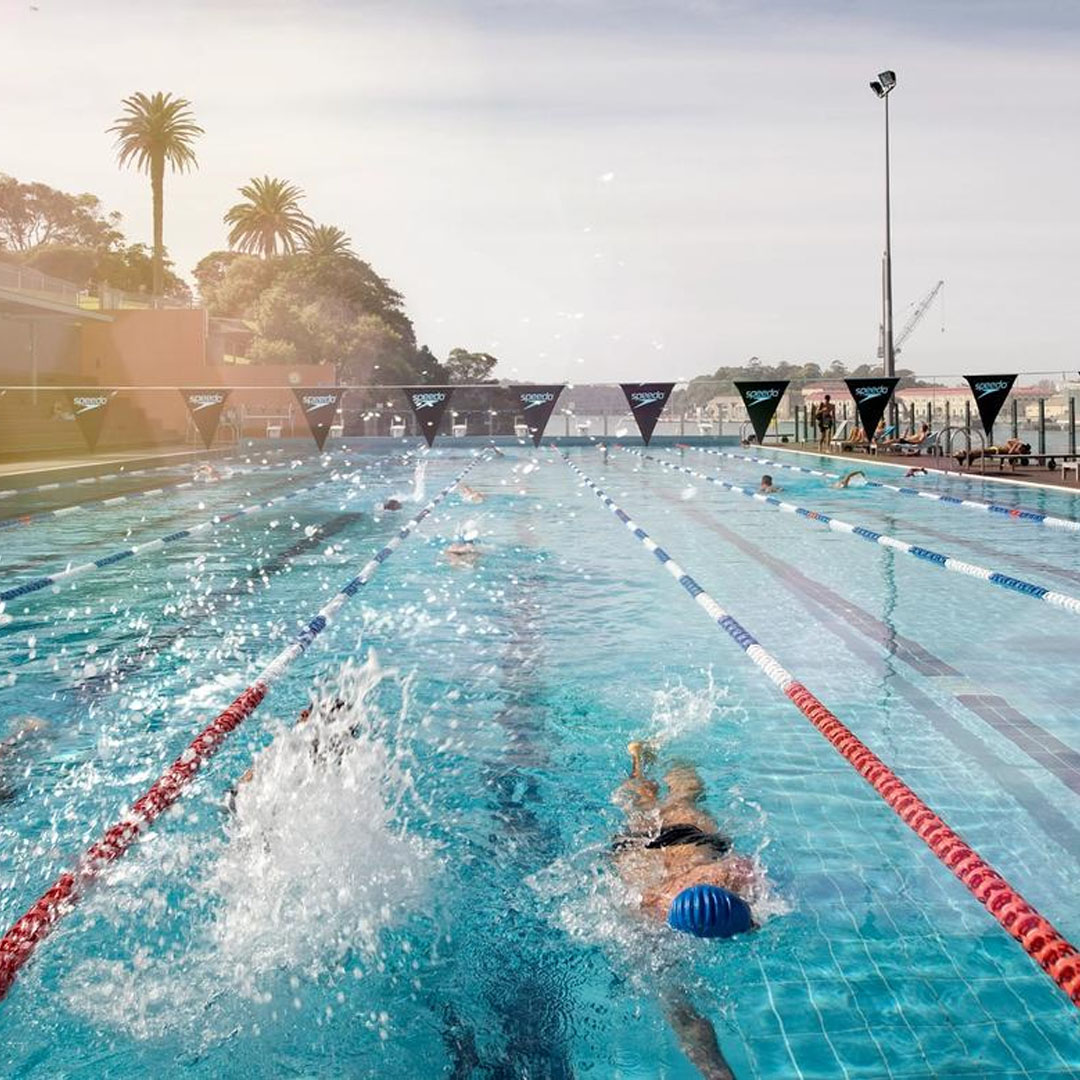 A Refreshing Oasis
  Swim in the Andrew 'Boy' Charlton Pool
Cool off in style at the Andrew 'Boy' Charlton Pool, an aquatic oasis nestled within the Royal Botanic Garden. With panoramic views of the harbour and the city skyline, this saltwater pool is the perfect spot for a rejuvenating swim. It's a tranquil escape from the urban hustle and bustle.
1C Mrs Macquaries Road, The Domain
No visit to Sydney is complete without experiencing the Sydney Opera House. Whether you're attending a world-class performance or simply marvelling at its architectural brilliance, this iconic landmark is a testament to Sydney's cultural richness. Take a guided tour to uncover the secrets of its design and history, or better yet, book tickets to performance.
Bennelong Point, Sydney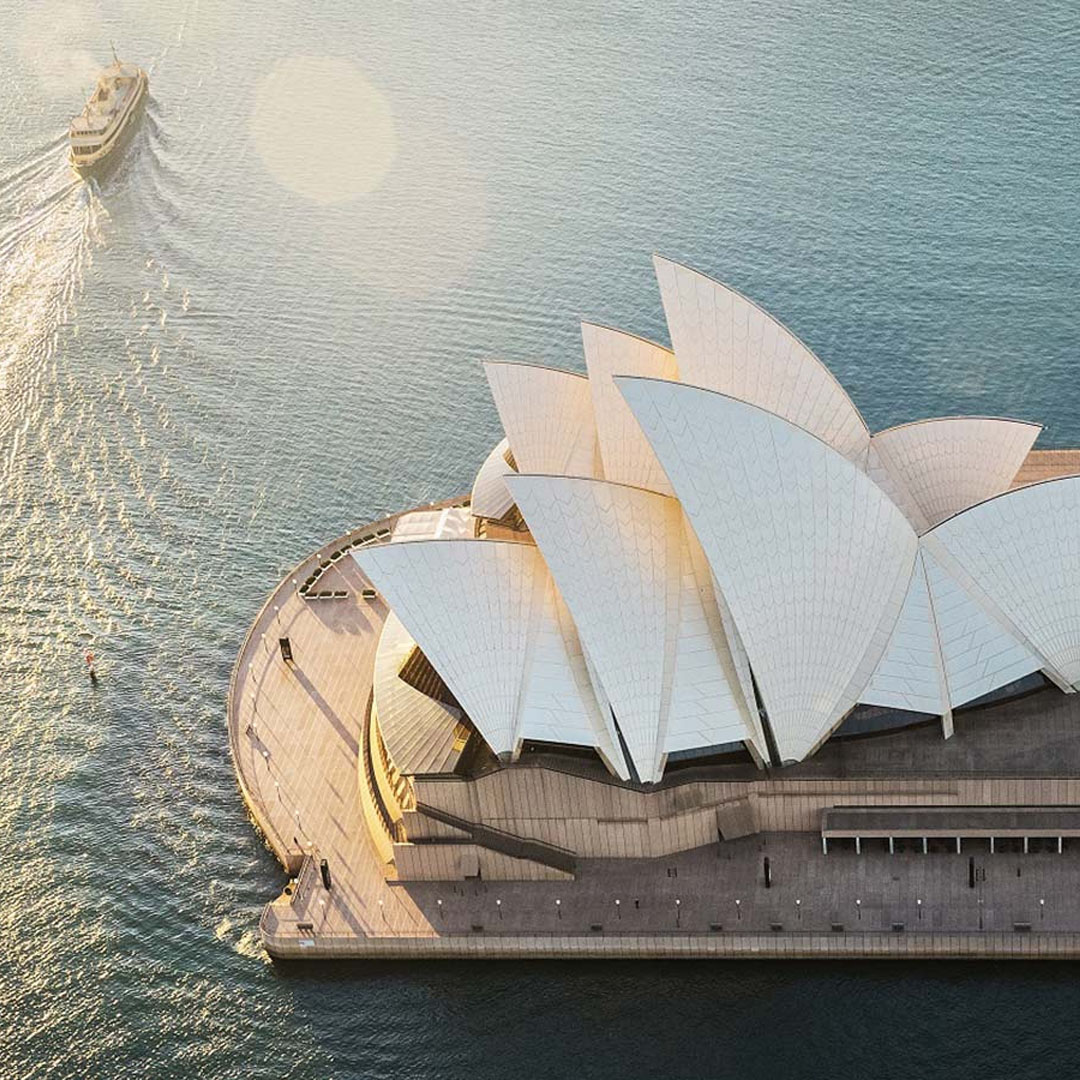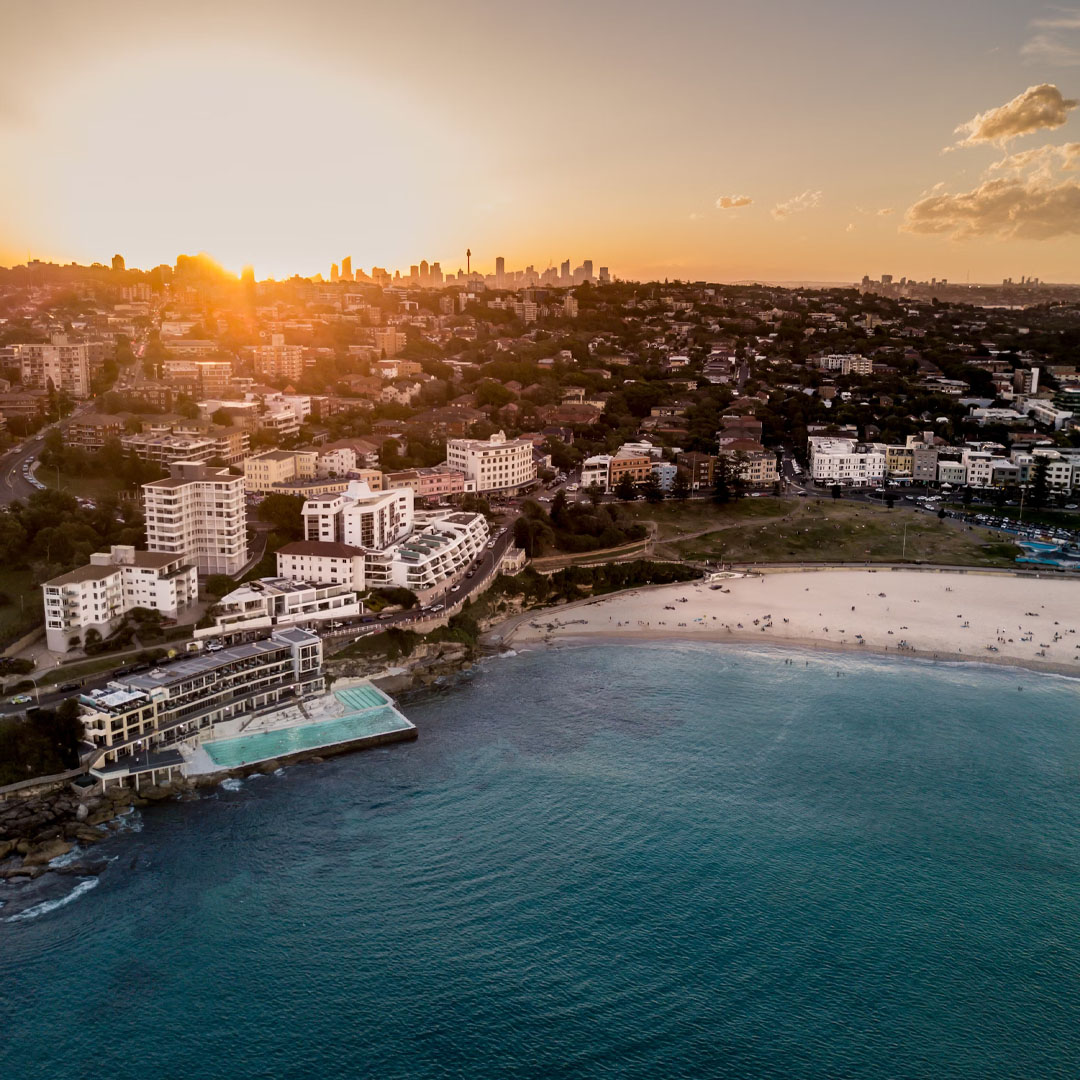 No visit to Sydney is complete without a stop at the world-famous Bondi Beach. Here, sun worshippers gather, surfers ride the waves and our trusty surf life savers are on patrol. Stroll along the Bondi to Bronte Coastal Walk for stunning ocean views or simply pause and take in the beach's vibrant atmosphere.
Bondi Beach
Embrace a moment of peace in the heart of the city at the Royal Botanic Gardens. Explore lush gardens, tranquil ponds, and hidden corners of serenity. With the iconic backdrop of the Sydney Opera House and the Harbour Bridge, this botanical wonderland offers a perfect blend of nature and culture.
Mrs Macquaries Rd, Sydney