Eat at Lolas Bondi Beach
Hydrate at Icebergs Dining Room and Bar
Socialise at Curly Lewis
Shop at Gould Street
Experience The Bondi to Coogee Coastal Walk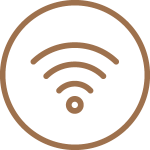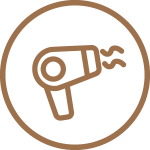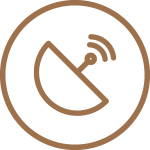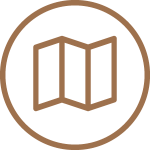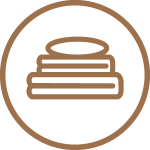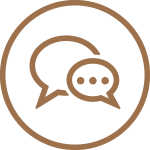 7-DAY GUEST
RELATION SUPPORT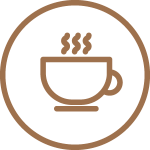 TEA AND COFFEE
FACILITIES
*Check individual listings for property specific inclusions 
Check-in and check-out.
Standard check in time is 3:00 pm. Keys will be available to collect on site or from our office depending on the property selected. For those properties where keys are to be collected at the office we offer a meet and greet option during business hours at a cost of $50 + GST.
Standard check-out time is 11:00 am. Early check-in and late check-out can be arranged in advance, subject to availability and a charge.
I.D. check and card authorisation.
We request the lead guest to forward their I.D. and we will secure a minimum $1000 security deposit which will be released once we confirm no damage was caused during your stay.
Smoking.
Guests are not permitted to smoke inside any Hotelesque properties.
Cleaning.
We carefully clean and prepare each home before you arrive and after you depart. If you would like any additional cleaning, housekeeping visits can be arranged upon request, subject to availability and a charge.
Payment.
We accept Visa, Mastercard and American Express., Bank transfers are accepted for stays with a start greater than 72 hours from booking date.
Cancellation.
If you cancel up to 3 months before the arrival date, you will receive a full refund of all monies paid less the booking fee. If you cancel your booking within 3 months of your arrival or during your stay no immediate refunds apply. We will re-advertise the property for the cancelled dates and refund you the equivalent nights booked less $350 or 10% administration fee whichever is the higher.
Parties
There are no parties of any type to take place at the property. If any parties are held there will be an immediate penalty of $1,000 per day and the remainder of your stay will be terminated immediately with no refund.