The most outrageously stunning coastal stays
We've found 12 of the best coastal stays, for those who insist on holidaying right.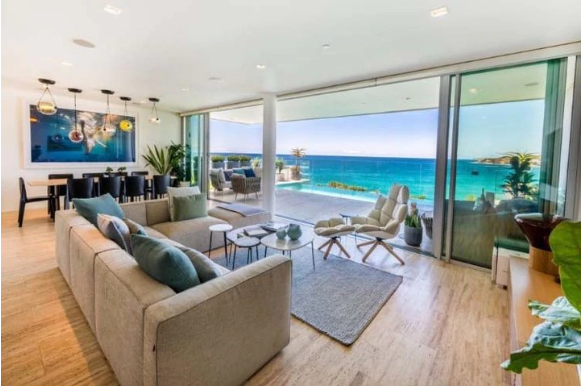 This Tamarama Retreat
Take solace in this spacious, design-savvy retreat that offers endless sea views and a taste of the good life.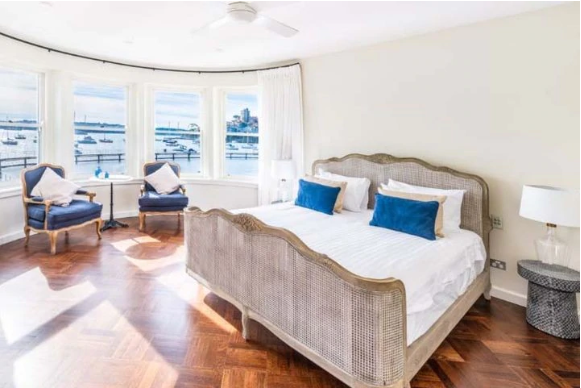 Double Bay bliss
Set your sights on the seas from your large bedroom windows at this stunning Double Bay home away from home.
A sleek Sydney sojourn
Wake up to unmatched ocean views and make yourself at home in this relaxed and airy Sydney accommodation offering.
AS SEEN IN
A share-accommodation company
fancier than Airbnb
BROADSHEET, 2018